2021 Winner of the Theia Awards of Excellence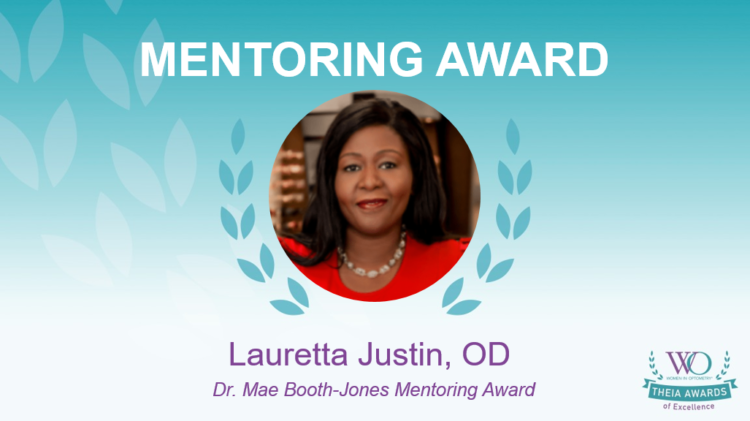 Congratulation to Dr. Lauretta Justin!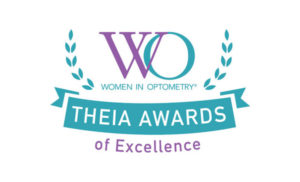 Please help me congratulate, my best friend and the love of my life, Dr.
Lauretta Justin
on being the winner of the 2021 Theia Award Of Excellence for her mentorship contribution to Optometry!
This award is being awarded today November 2, 2021, during the Women In Optometry's 2021 Women's Leadership Conference, in conjunction with the American Academy of Optometry meeting in Boston, MA.
Babe, I'm so proud of you! You deserve this award, congrats!
Keep on pursuing the life of your dreams, believing in yourself, loving God, and loving people! I love you forever!
Click the link below to listen to Dr. Lauretta Justin's Theia Award Acceptance Speech: