3 Benefits why you should become a member of OptometryDivas.com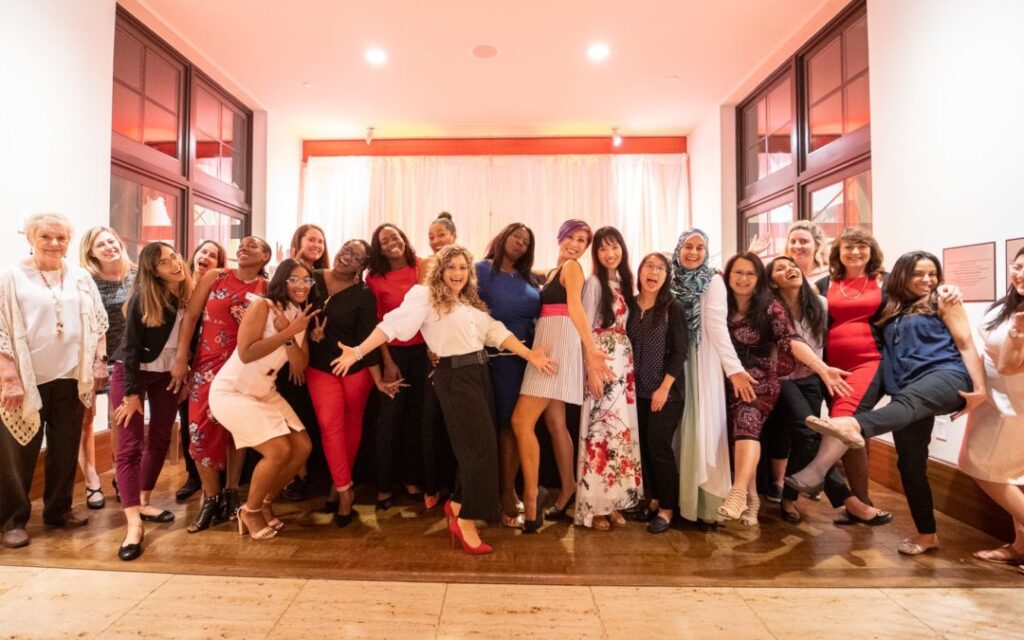 Welcome to Optometry Divas!
We are a network of Determined, Intelligent, Vibrant, Assertive and Sassy women Optometrists who like to Empower, Connect and Promote each other's success.
We are known for our spectacular, fun, empowering and educational events.
We offer many tools and resources on our website, in our consulting services and on our Facebook group to empower our members to succeed in their personal and professional life.
Here are 3 Benefits you can expect when you become a member of Optometry Divas:
1. To be Empowered through the following:
Personal Development

Get self-care tools and resources though our weekly eNewsletter, videos, blogs and events.

Business Development

Get the tools and resources you need to build a million dollar practice by signing up for our CEO of YOU® consulting program.

Develop a Winning Mindset
Develop a Winning Strategy
Develop a Winning Team

Clinical Development

Get the tools and CE classes you need to strengthen your clinical skills.
2. To get Connected through the following:
Attending our Live Events

Discovery Meetings
Local Quarterly Meetings
Annual Retreats

Attending our Online Events

Virtual Mastermind Groups

Peer to peer support
Business & Personal Development Sessions

All of our events are posted on our event page.
3. To be Promoted through the following:
Celebrating and publishing your accomplishments as the Diva of the week.
Opportunity to network with other women ODs and selected vendors who will promote your success.
Ready to get started?
[vc_row][vc_column width="1/3″][/vc_column][vc_column width="1/3″][vc_btn title="Join Today!" style="flat" shape="square" color="pink" size="lg" align="center" link="url:https://optometrydivas.com/membership-pricing-tables/|target:_blank"][/vc_column][vc_column width="1/3″][/vc_column][/vc_row]