5 Inspational Quotes From The Phenomenal Woman, Maya Angelou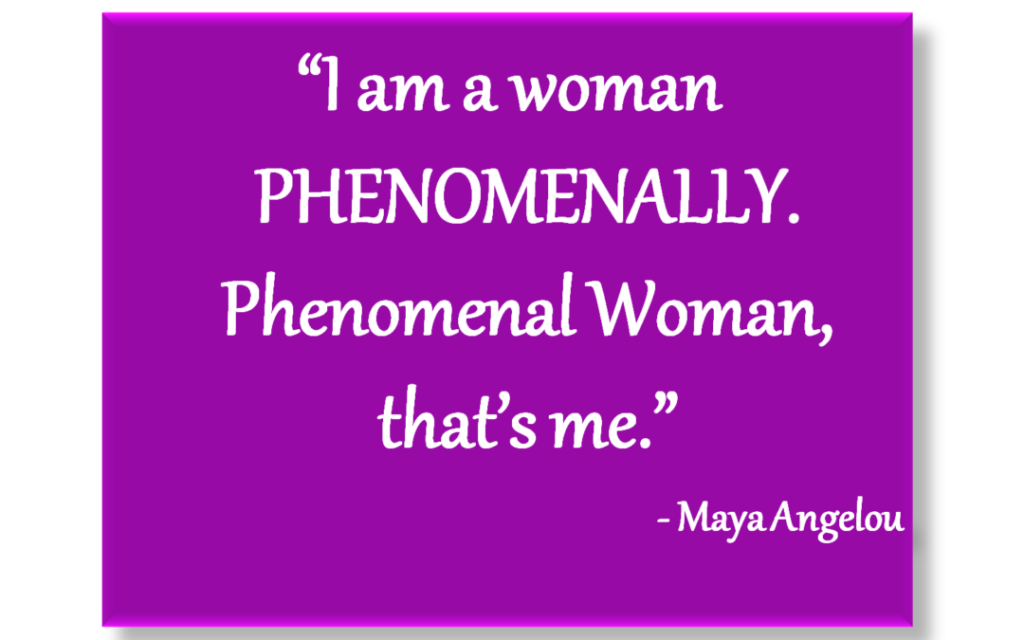 As we continue to celebrate Women for the month of March, I thought it would be good to get some inspirational life lessons from one of the greats, the OG phenomenal woman – Maya Angelou!
Maya Angelou was one of the world's most prolific and beloved creative forces. She was a poet, author, playwright, singer, actress, philanthropist, visionary, professor and beloved world leader.
She was famous for her teachings, through her spoken word and her written poetry. Her inspirational work helped shape modern day and mainstream poetry. The inspiring lessons she taught, remain an intrinsic part of American culture.
Here are just five of Maya Angelou's most famous quotations…
1
"I've learned that people will forget what you said, people will forget what you did, but people will never forget how you made them feel."
2
"If you don't like something, change it. If you can't change it, change your attitude."
3
"Try to be a rainbow in someone's cloud."
4
"A wise woman wishes to be no one's enemy; a wise woman refuses to be anyone's victim."
5
"We may encounter many defeats but we must not be defeated."
Now, I'd love to hear from you. Do you have a favorite quote by a phenomenal woman? Write your answers in the comment section below.