5 Things Successful Women do Differently!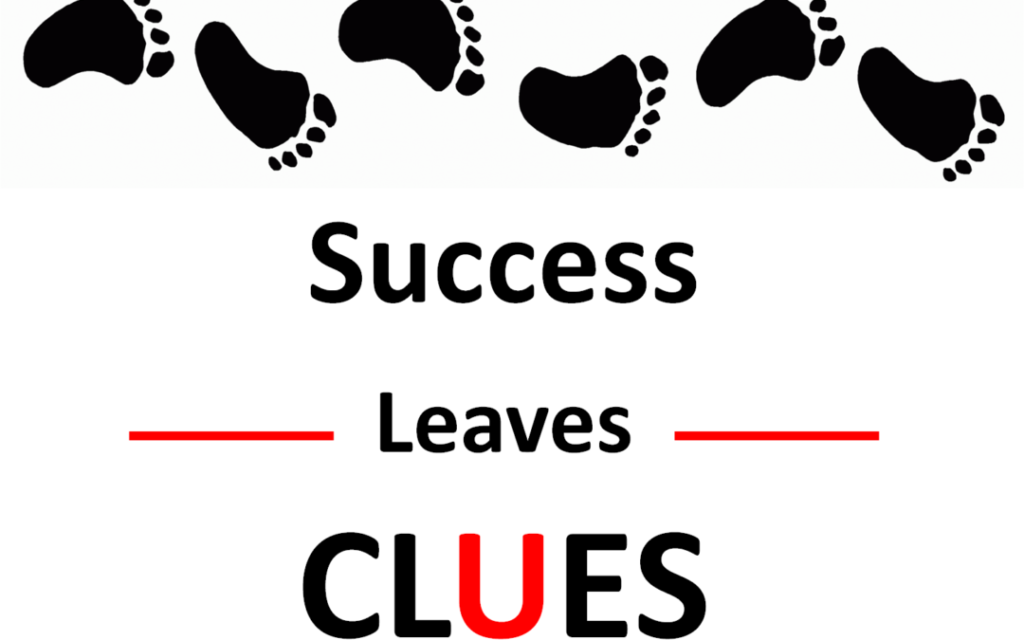 Two days ago, I was having a conversation with my niece.  She is currently a senior in High School and we were discussing her goals, her dreams and her vision for her future.  It was a very interesting conversation as she's a very animated young woman.  Since I only have sons, I really value time with my nieces. They teach me as much as I teach them.
So, back to the conversation… When I asked her what she wanted to do after High School, she replied by saying "I don't know, but I know that no matter what I do; I want to be successful." And then she turned around looked me in the eyes and asked me this question – "How does someone become successful?"
Her question, really made me think.  The challenge in the question was in the general nature of it.  I could talk to her all day about success in Optometry, but she wasn't interested in becoming an Optometrist.  In fact, she didn't have any specific interest.  She just wanted to know, in general, how does someone become successful?
As I thought about an answer to her question, I realized that the specific field of interest was irrelevant.  Every person who has ever succeeded in anything has done so by following a proven formula.  That's it!  That's how anyone can become successful. It really wasn't complicated after all.  It was really simple – just follow the clues!
After this startling revelation, I turned to her and told her that it didn't matter what she chose to do after High School.  To become successful all she needs to do is follow a proven formula.
"The surest way to achieve success is to model someone who is already successful. If you don't have good models, find someone who is the best in your chosen field and emulate them. You don't need to reinvent the wheel – simply learn from the best. What steps did they take to end up where they are today? How can you imitate their actions or incorporate their philosophies to reach your end goal?" – Tony Robbins
Over the next few weeks, I'm going to share with you the same 5 things I shared with my niece during our conversation.  Although there are many things successful women do differently, I chose the following 5 things because they worked for me and many successful women I've had the privilege to know.
Here are the 5 things I believe successful women do differently:
1. They believe that they will be successful.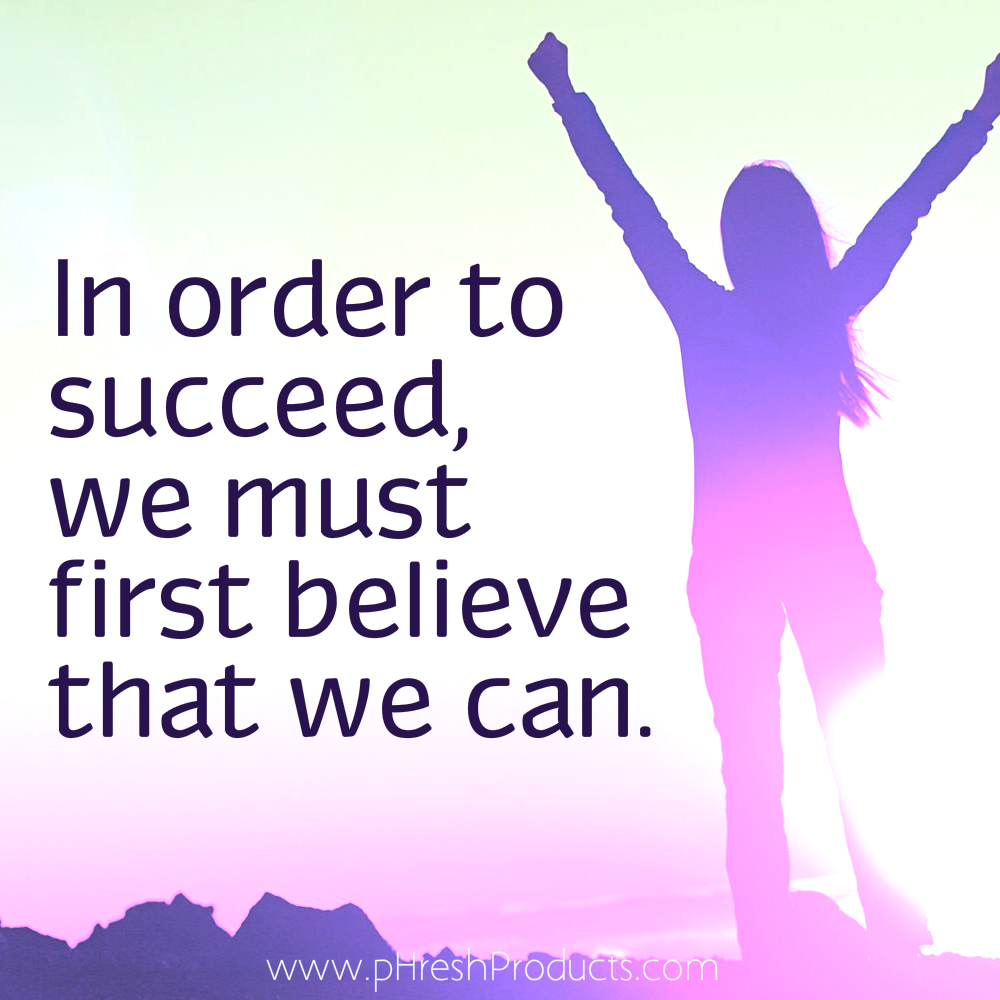 2.  They take risks even when they're afraid.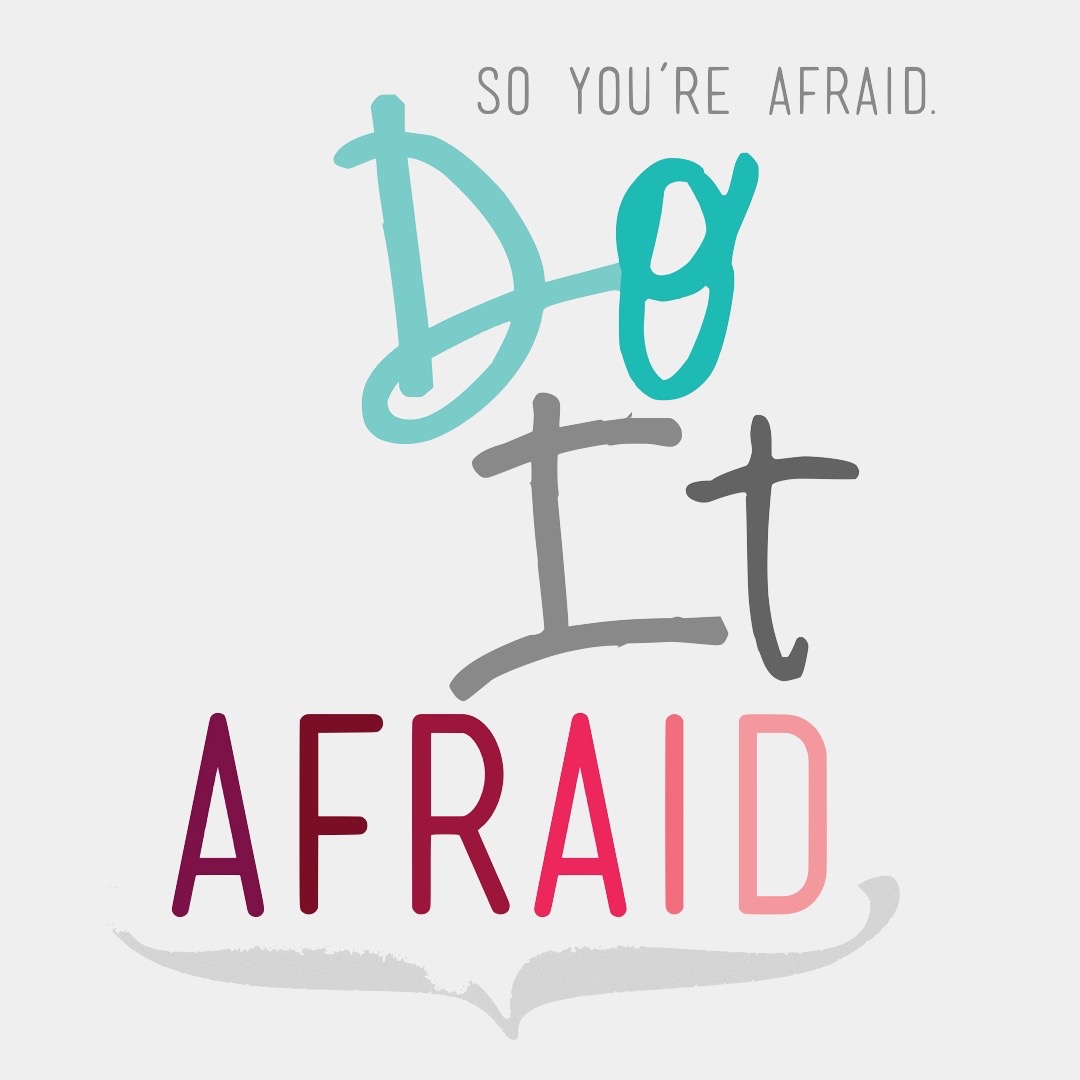 3.  They take care of themselves emotionally, physically and spiritually.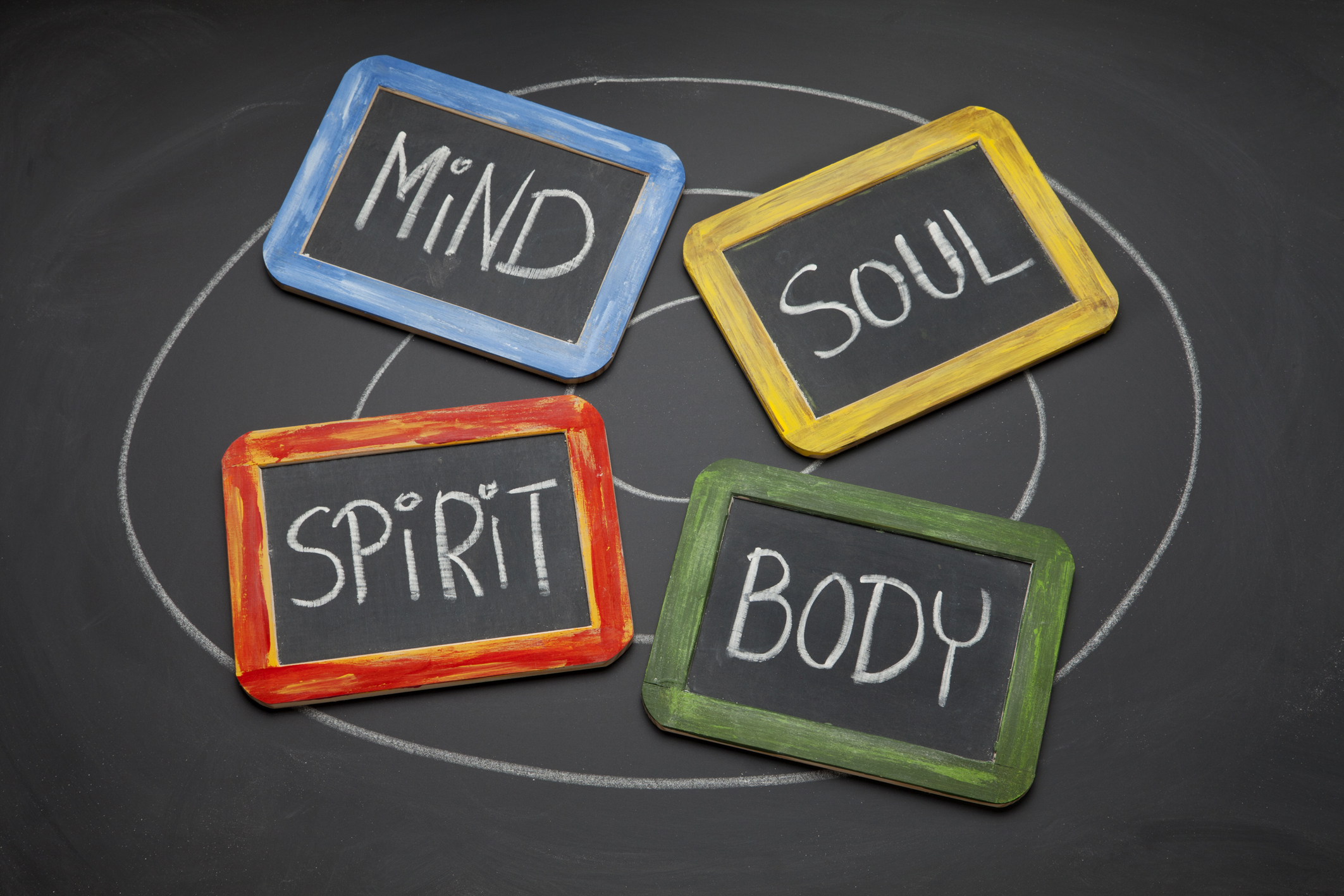 4.  They know how to connect with and build relationship with others.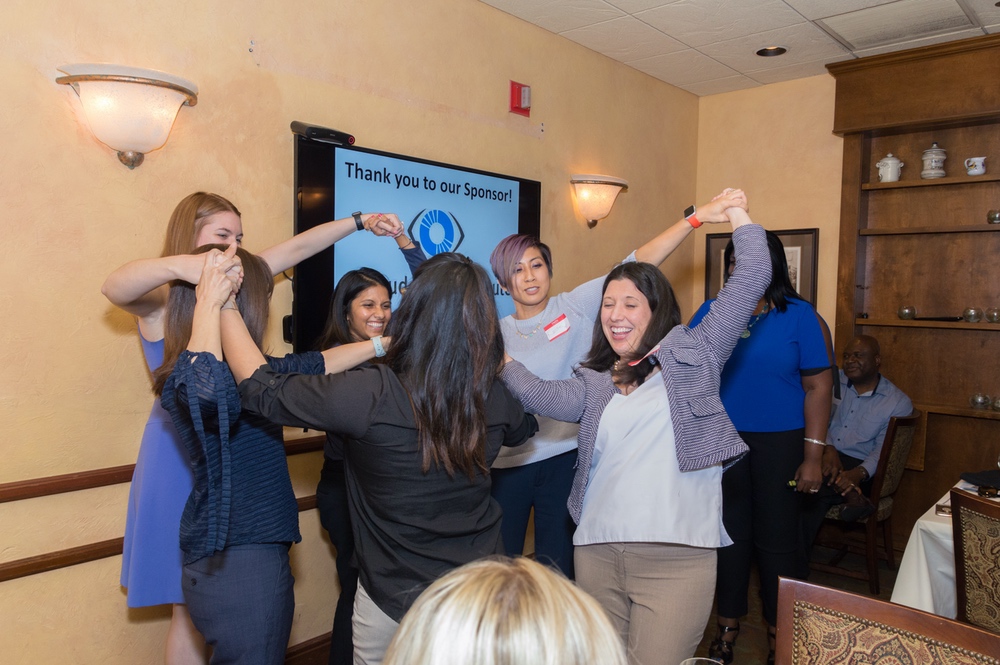 5.  They have an attitude of gratitude.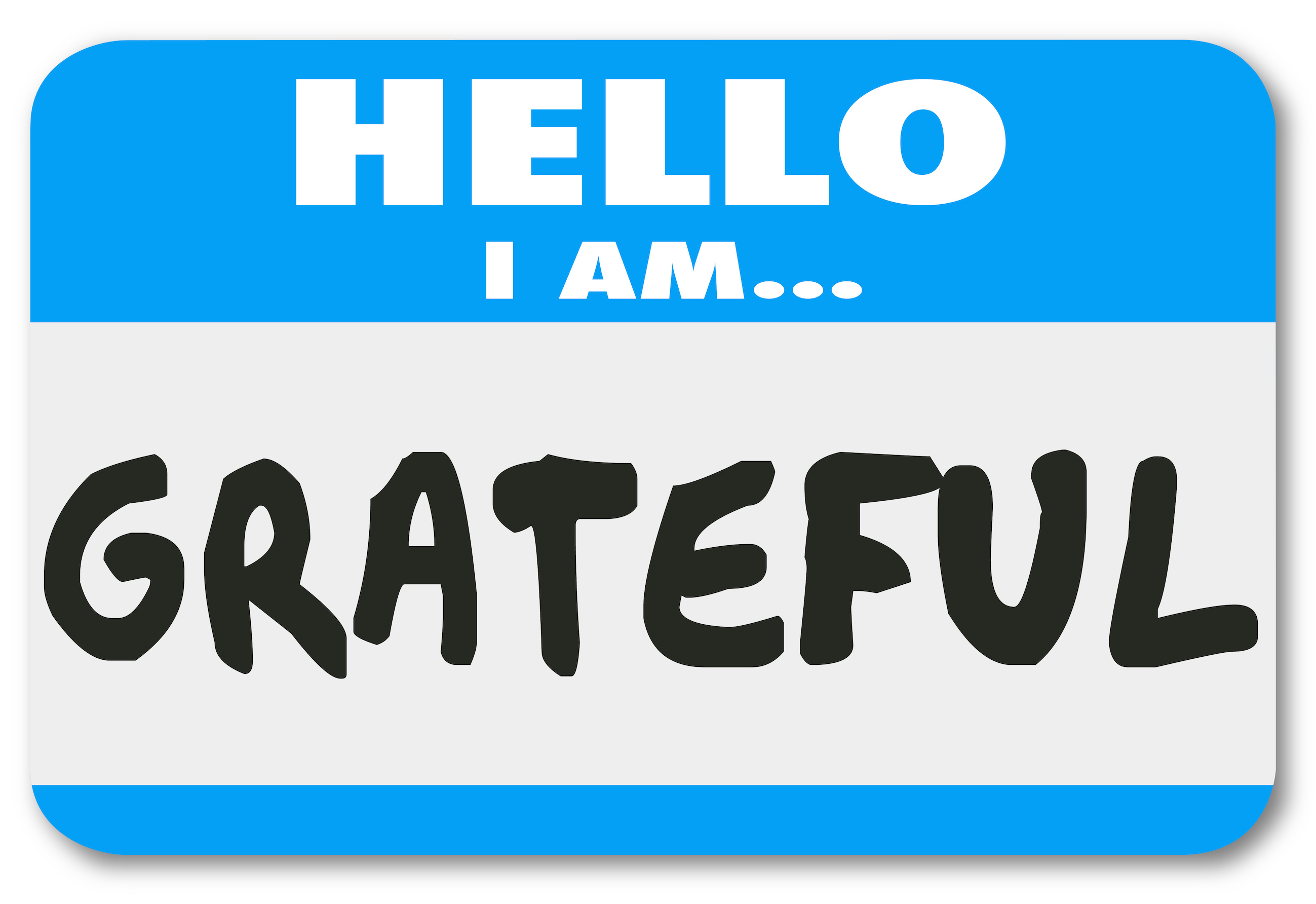 As you develop these 5 habits in your life, you too will become more successful.  When you succeed on the inside, by taking on the thoughts of a successful person, the results will show on the outside.
Next week, we will talk about habit #1 – Believe!
As you enjoy these articles, please share with your friends.  Add them below.  Thank you for sharing!