Divas Talk – Episode 2 – Myths and Facts about Millennials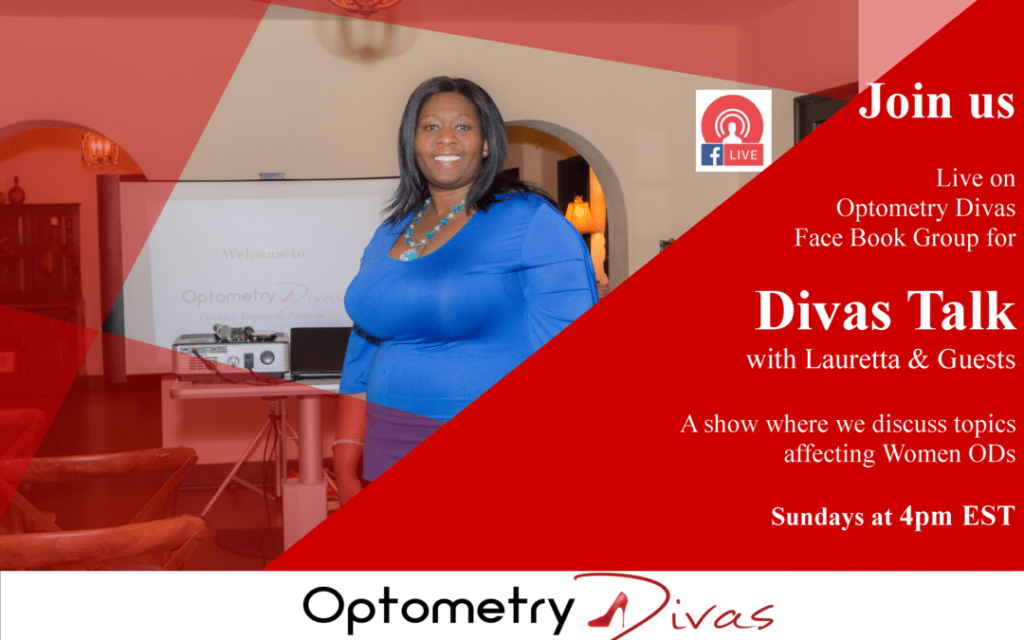 Divas Talk – Episode 2 – Myths and Facts about Millennials.
In our last show, we discussed some of the myths and the facts about Millennials.  Here is a summary of the discussion from the show.
Facts:
Authors William Strauss and Neil Howe are widely credited with naming the millennials. They coined the term in 1987, around the time children born in 1982 were entering preschool, and the media were first identifying their prospective link to the impending new millennium as the high school graduating class of 2000. They wrote about the cohort in their books Generations: The History of America's Future, 1584 to 2069 (1991) and Millennials Rising: The Next Great Generation (2000).
The United States Chamber of Commerce, uses 1980–1999 while the United States Census Bureau used the birth years 1982 to 2000 in a 2015 news release to describe millennials, but they have stated that "there is no official start and end date for when millennials were born" and they do not define millennials.
According to pewsresearch.org, In 2016, there were an estimated 71 million Millennials in the US.
Myths:
Millennials have an entitlement mindset. This is a myth. People of all ages have an entitlement mindset. This has nothing to do with the period of time in which they are born.
Millennials have unrealistic expectations about their expertise and expected compensation coming out of school. While most new grads to have unrealistic expectations coming out of school, we agreed that this was not because they are millennials. It is mostly because they do not know what to expect.  After a few years, they usually adjust their expectations to the norms of the profession.
Millennials are less willing to make personal sacrifices to advance their careers. In our discussion, we agreed that this also was a myth.  There are many millennials who work 7 days a week when they first get out of school, while there are others who only work a few days a week.  The sacrifices that new grads chose to or chose not to make depend on their individual life situations not the period of time they were born.
In conclusion, we agreed that the time period when someone was born is not the only factor that defines their personalities and life choices. Many other factors also play a role such as gender, socioeconomic class, birth order and country of origin, just to name a few.
We finally are starting to recognize that those within any specific group of people are varied individuals, and we should remember those same principles in this context of generations labeling as well.
Althoug there is some value to look at the impact of the times in which various groups of people have grown up. Such as the technology they grew up with, the geopolitics and economic ups and downs they witnessed, the parenting norms and educational philosophies that dominated during their childhoods, and the media and advertising messages they saw and heard.  All of this impact our expectations of the workplace we enter as adults.
In the end, we all agreed that people shouldn't be judged based on the date range they were born, but instead based on who they are.
The next show is Sunday April 28 at 4:00 pm EST.  Be sure to join us live on our Face Book Group.
https://www.facebook.com/groups/OptometryDivas/
Until then, we want to hear from you?
What topics would you like to hear us discuss on the next Divas Talk?  Put your comments below!