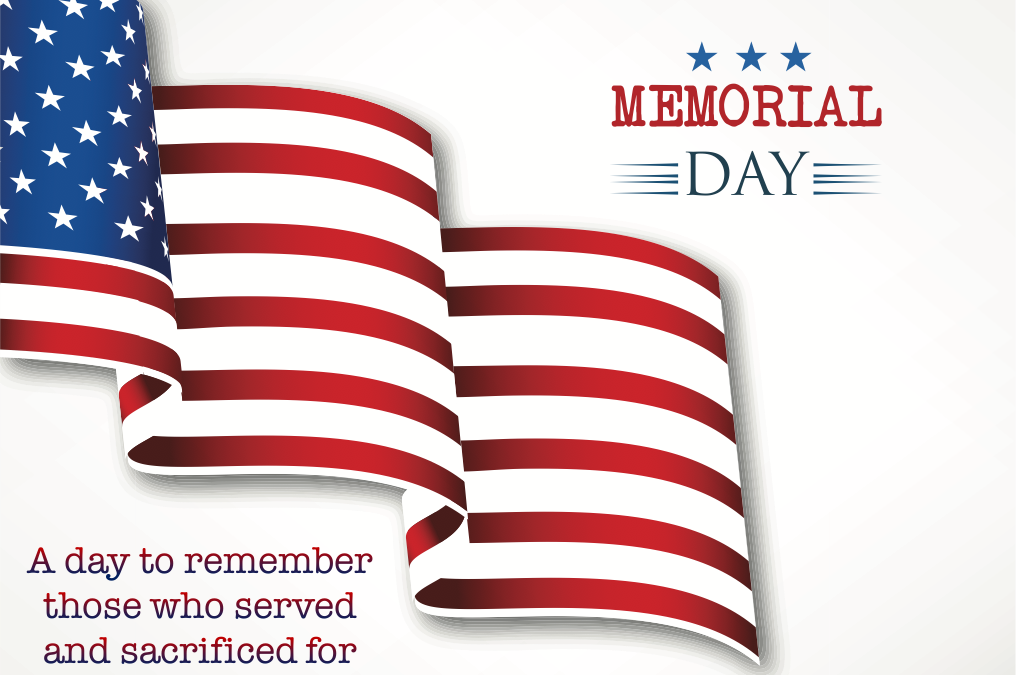 As we celebrate Memorial Day, we remember those who fought for our freedom.  Among those soldiers, there were some very brave women.  Here is the story of one such brave soul:
DIRECTOR DAME – KATHARINE FURSE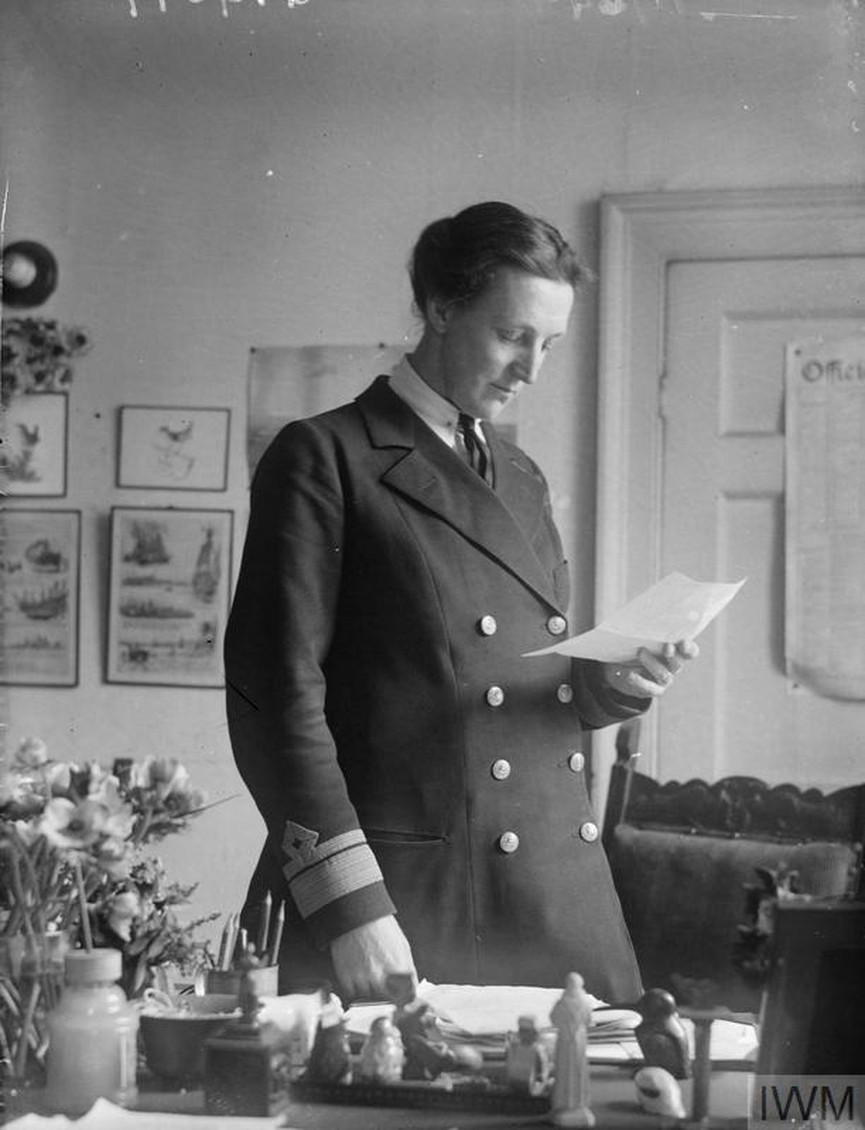 Katharine joined the Voluntary Aid Detachment in 1909. On the outbreak of the First World War, Katharine was chosen to be the head of the first VAD unit to be sent out to France, arriving on 21 September 1914.
In 1917 she became the Director of the newly formed Women's Royal Naval Service. As well as three service medals, Katharine was awarded the GBE and became a Dame. After the First World War, she became the Director of the World Association of Girl Guides and Girl Scouts.