Mother's Day Giveaway 2018!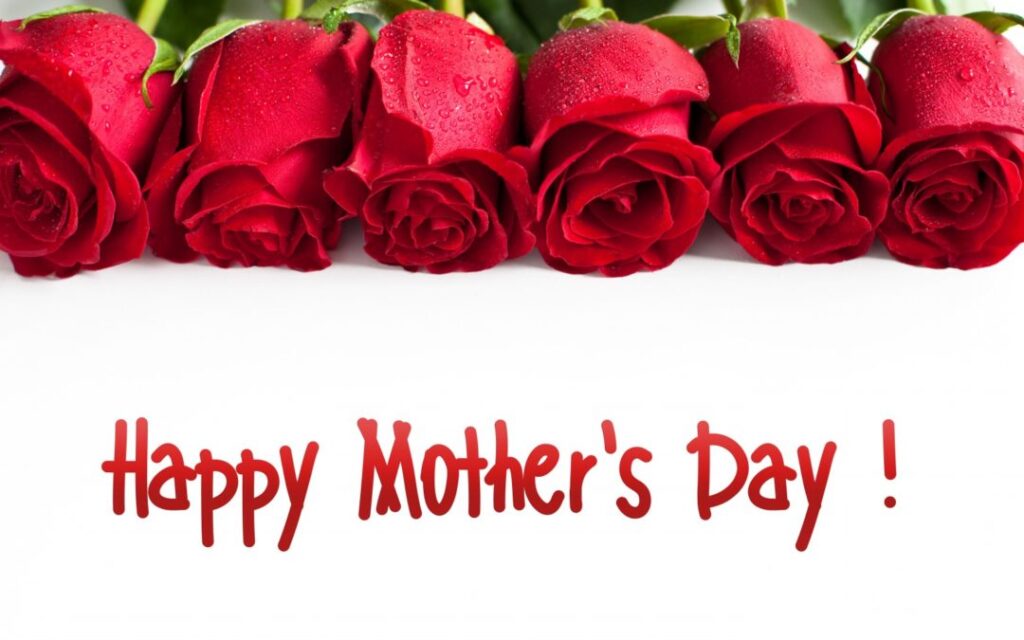 Hey Mom!  Did you know…?
On average, our children eat 50 lbs of processed sugar per year, and consume artificial food dyes on a daily basis.  Both may impact behavior in children and prevent them from functioning optimally.  Yikes!
This Mother's Day, Optometry Divas wants to help our OD moms have happier and healthier kids.  Enter your information below to learn more and for a chance to win a FREE Mother's Day gift from CrucnchyMunchieBox.com.
Happier Kids, Happier Moms!