Grow Your Practice With The Practice Success Hotline
Request Your Free Coaching Call!
[ninja_form id=35]
Related Articles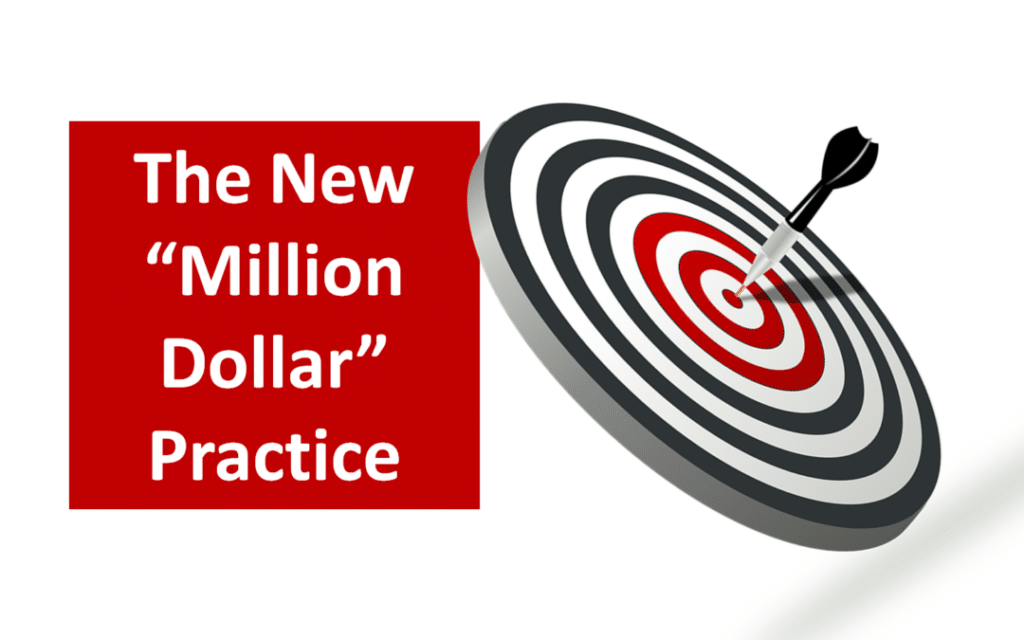 The new "Million Dollar" practice is about living life on your own terms. In less than 1 year, I went from working 6 days a week, to working 1 half-day per week. It was a bold and crazy move. From the outside, it looked like I had lost my mind. But the fact was quite contrary, for the first time in a long time, I had actually found it. I had reach my $1,000,000 practice goal in my own way. I was working less and I was making more money doing what I love.