The 7 Secrets of a Confident Woman: Secret #7 – She belongs to Optometry DIVAS!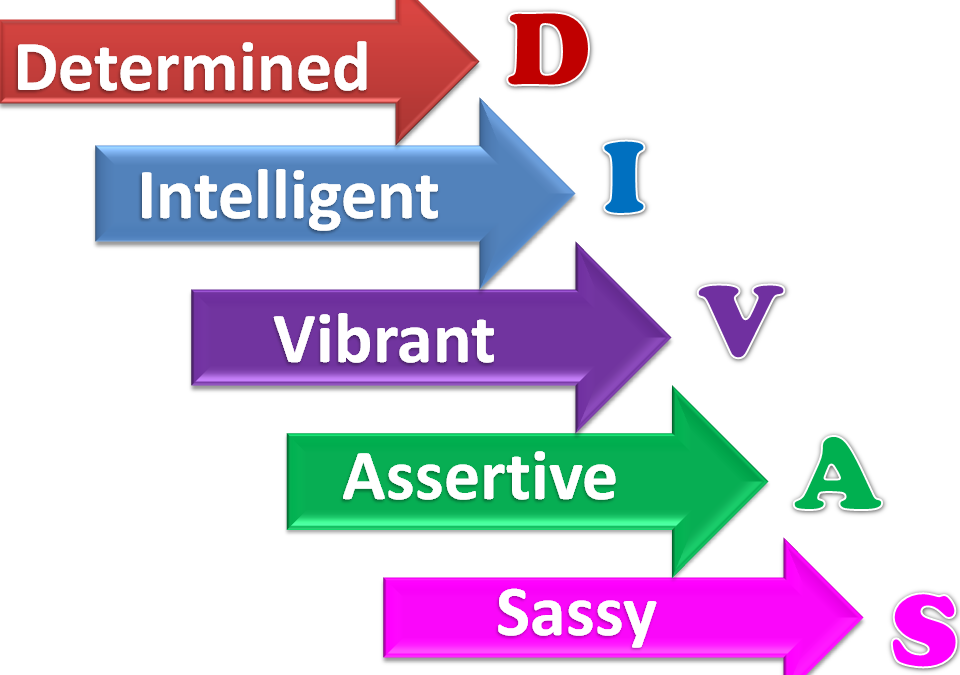 The 7 Secrets of Optometry DIVAS
1. Optometry DIVAS Know Confidence is not comfortable.
Embrace the challenges, face the obstacles and keep your head up because you too were meant to be full of grace, success and determination- You were meant to belong to Optometry DIVAS.
2. Optometry DIVAS Avoid Comparisons.
Whenever you focus on what other people have that you don't, you give away your power and your confidence. So, take back your power from all the people, places, and situations where you've left it and bring it back to you.
3. Optometry DIVAS do not Live in Fear.
"Our deepest fear is not that we are inadequate. Our deepest fear is that we are powerful beyond measure. It's our light, not our darkness, that most frightens us. We ask ourselves, who am I to be brilliant, gorgeous, talented, fabulous? Actually, who are you not to be?" –Nelson Mandela
4. Optometry DIVAS Celebrate and Accept Who They Are.
You will never be perfect, but you will always be you. STOP obsessing about your flaws, instead CELEBRATE them. This is the only body you will ever have, the more you accept her; the more confident and happier you will be.
5. Optometry DIVAS are Flexible to Change.
When life fails to shake you up with its twists and turns, you will realize something amazing- You will realize that change can't break you.
6. Optometry DIVAS Find Work-Life Balance.
We all need time each day for "breathing" rather than constantly "doing". Being constantly on the go isn't healthy. We need to allow our minds the opportunity to just wander. We all need time off!
7. Optometry DIVAS belong together.
Belonging to a community that doesn't tolerate but celebrate YOU, will improve your confidence, success, and happiness. When you are connected to others like you, You'll discover that you are not alone. There is comfort and power in that knowledge.
If you're feeling isolated, overwhelmed, exhausted and out of balance in your life and your career, then being part of a group of Determined, Intelligent, Vibrant, Assertive and Sassy women is exactly what you need.
At Optometry Divas, we design a fun environment to bring focus back to YOU!   We create an escape where women can Connect, Empower and Promote each to become Stronger and more Confident!
If you want to experience the freedom of living with fearless confidence; If you want to be connected, empowered and promoted, if you want to experience a life that is balanced and fun then it's time to join the Optometry Divas movement.