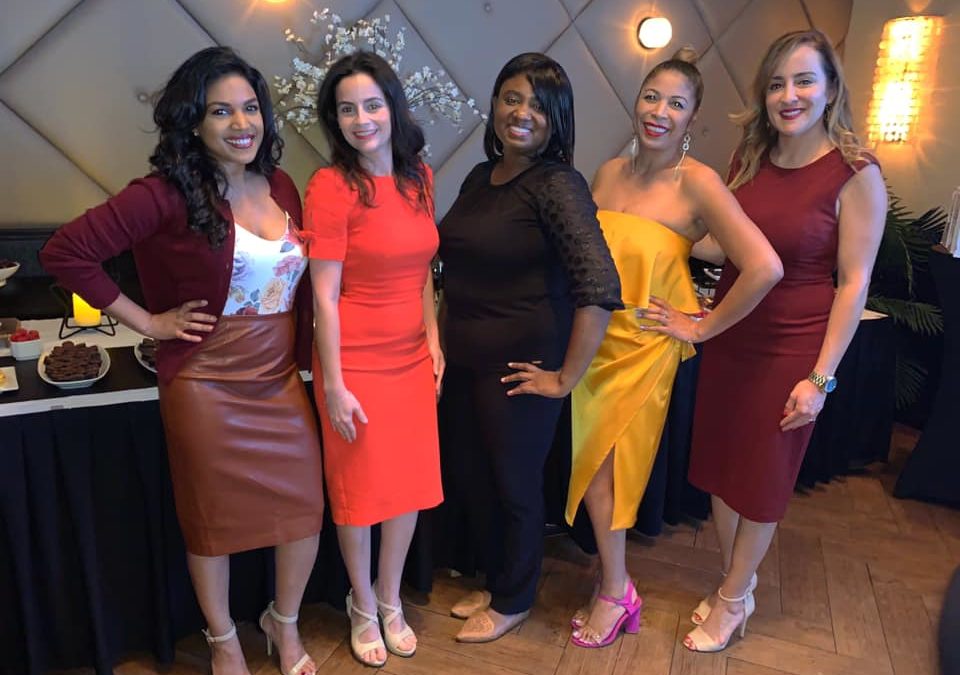 We are a network of Determined, Intelligent, Vibrant, Assertive and Sassy women Optometrists who like to Empower, Connect and Promote each other's success.
We are known for our spectacular, fun, empowering and educational events. We use those events to Empower, Connect and Promote the success of women ODs.
We also offer many tools and resources on our website, in our consulting services and on our Facebook group to empower our members to succeed in their personal and professional life.