Welcome to Optometry Divas! If you're like us (Women Optometrists), you are so busy balancing your nuclear and extended families, friendships & social networks .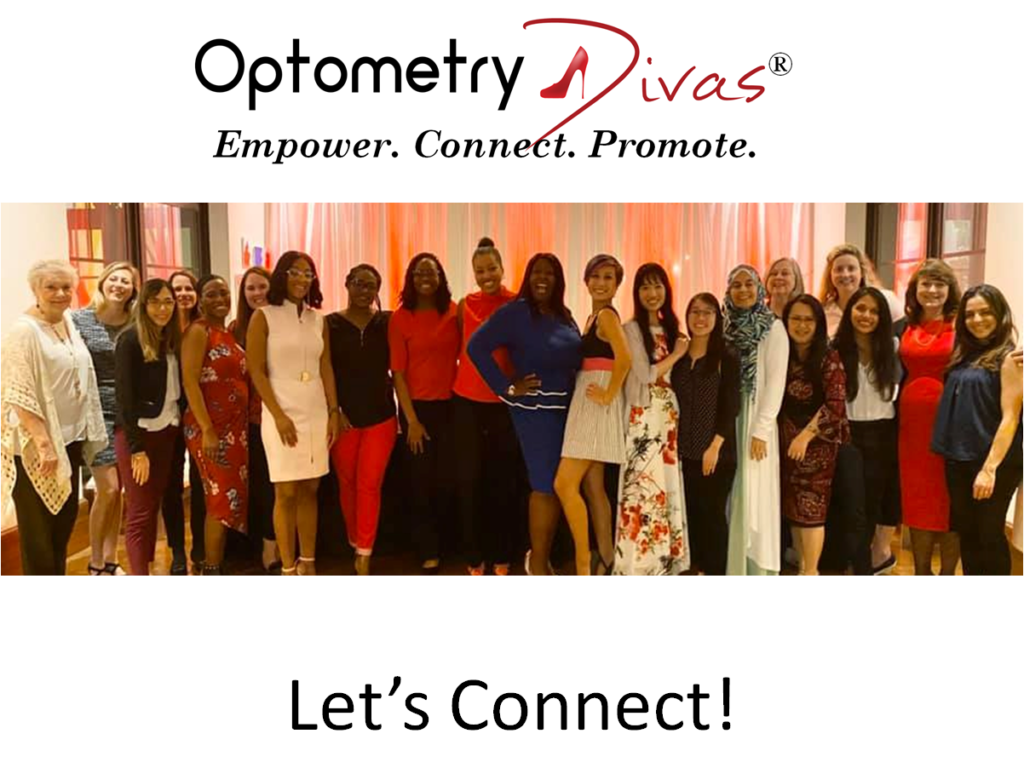 We offer personal and business development resources, tools, and guidance that will empower you to succeed in your personal and professional life.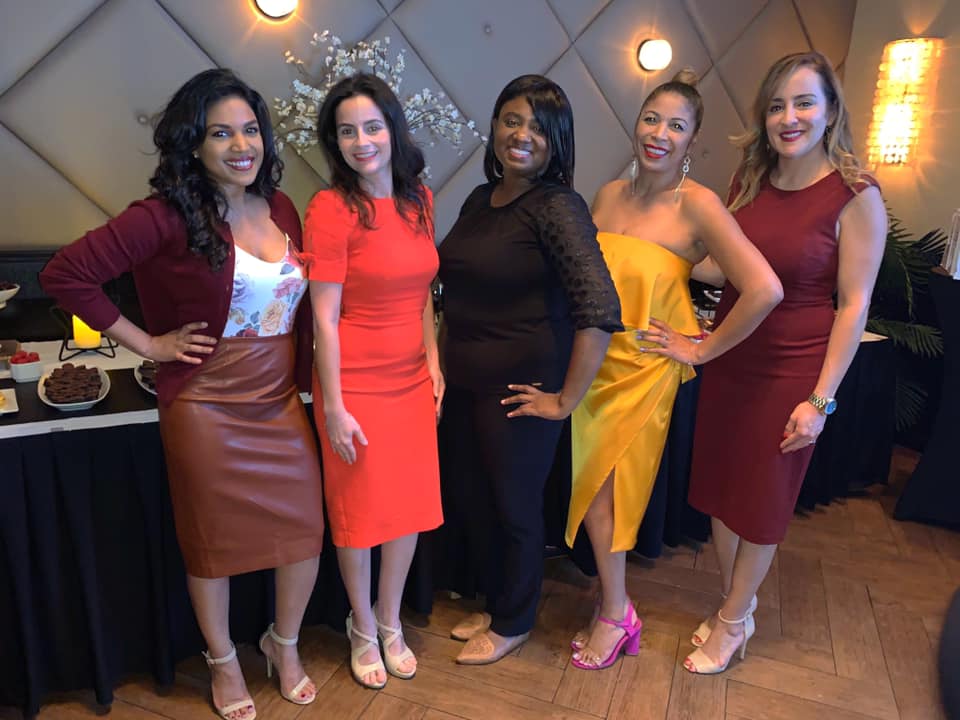 When you join us, you will become part of a sisterhood of women ODs who believe in helping one another to succeed. You will connect and network with incredibly successful women ODs who are disrupting the industry and building a legacy.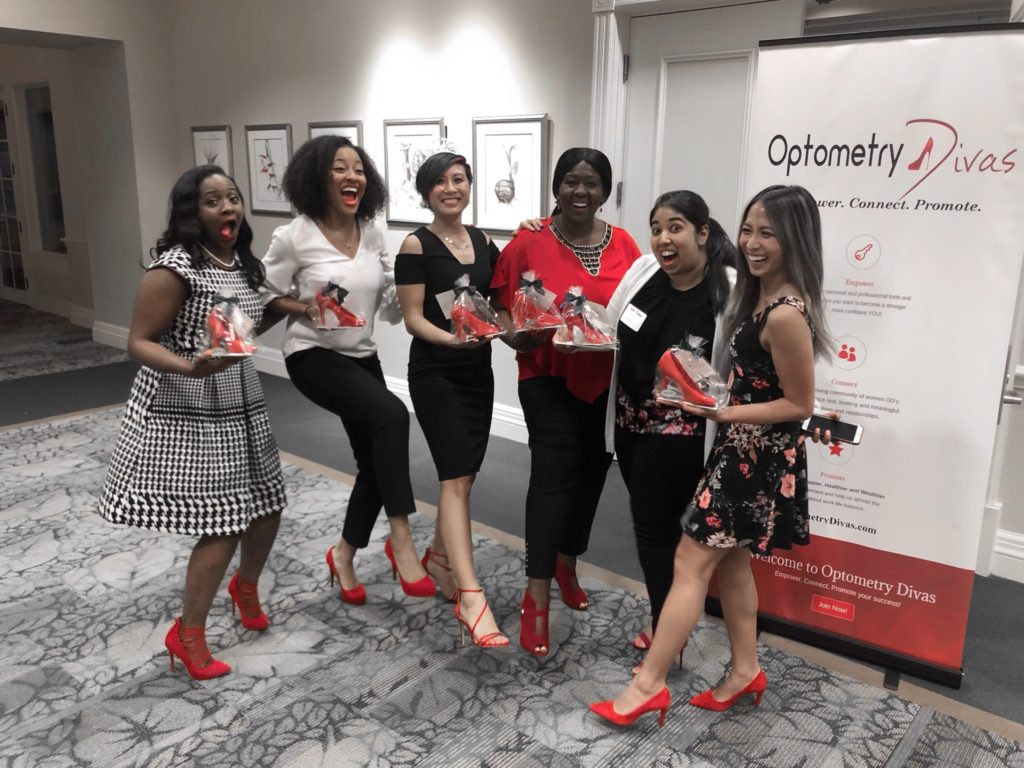 When you join us, we will celebrate YOU first and your accomplishments second. We will also help you promote any industry-related products or services you may offer that can help other women ODs succeed.

We are a network of Dedicated, Integrous, Vibrant, Assertive, and Self-Aware women Optometrists who like to Empower, Connect, and Promote each other's success.
We are known for our spectacular, fun, and empowering events. We use those events to Empower, Connect, and Promote the success of women ODs.
We offer Business and Personal Development tools and resources on our website, our private Facebook group, our events, and consulting to empower our members to succeed in their personal and professional lives.

We Empower Each Other In the Following Ways
Our events, tools, and resources are designed to help you become the CEO of YOU® and empower YOU to create the life YOU want.
We Connect in the following ways:
When you join us, you will be connected with a Sister Diva for mutual support and accountability in your journey of success and with other women ODs in the sisterhood through our events and on social media.
We Promote each other's success in the following ways:
When you join us, we will promote your story plus any services/products you may offer in the Diva of the week feature. In addition, we will enlist you in our member directory to help patients and/or potential clients find you and/or your business.
Local meetings and socials in beautiful and fun venues
FREE Live CE Courses
FREE Online On-Demand CE Courses (Coming Soon)
FREE Virtual Intensive Workshops to help you build a successful business and life balance
A "Sister Diva" to support you as an accountability partner
50% off our Annual Retreat where you will Relax, Refresh and Retool
50% off the CEO of YOU® Consulting Program and Courses to help you build a successful business and life balance
Opportunity to become an Ambassador of Optometry Divas for your city
Opportunity to promote your story and business as the Diva of the week
Opportunity to be featured in our chapter meetings
Opportunity to make a difference in the lives of Optometry students
Opportunity to empower women ODs in places where it's needed most in the world
Access to our private Facebook group
Our eNewsletter to help you grow professionally and personally
________________________________________________________________________________________________
Help us empower women ODs. Support us with your membership of just $199 per year and let's make a difference together!
If you are a woman OD and all this resonates with you, click below to join today!