Welcome to Our Blog!
Get the personal and professional tips you need to achieve enduring success, joy and work-life satisfaction! Want to be featured on our blog?
Submit Clinical Pearls or Articles Here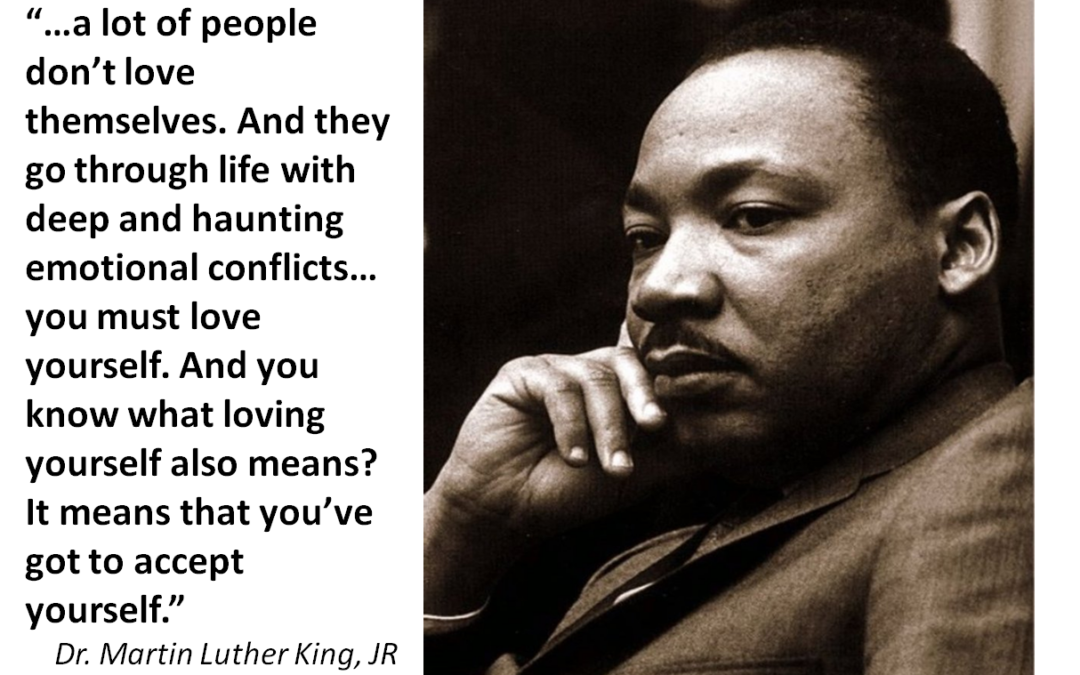 Remember that your self-worth does not depend on how much you do for other people. You self worth depends on your assessment of yourself. Love yourself enough to create boundaries in your life so that your "yes" can be a true yes and your "no' a true no.
read more