Welcome to Our Blog!
Get the personal and professional tips you need to achieve enduring success, joy and work-life satisfaction! Want to be featured on our blog?
Submit Clinical Pearls or Articles Here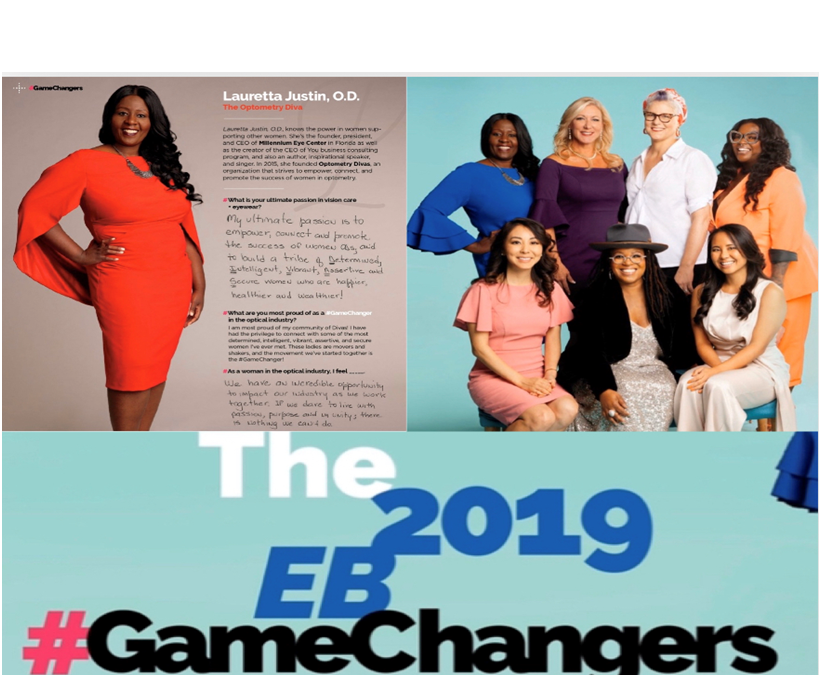 What does it mean to be a game changer?It's the late nights, the mistakes, the uncertainties, the willingness to face the unknown, the faith to believe and most of all the people who dare to believe in you.  I am overwhelmed with gratitude this morning, as...
read more