Become a Member!
Certain pages on our website are available to members only. If you're a member, please log in to access full website.  If you are not yet a member, please join below!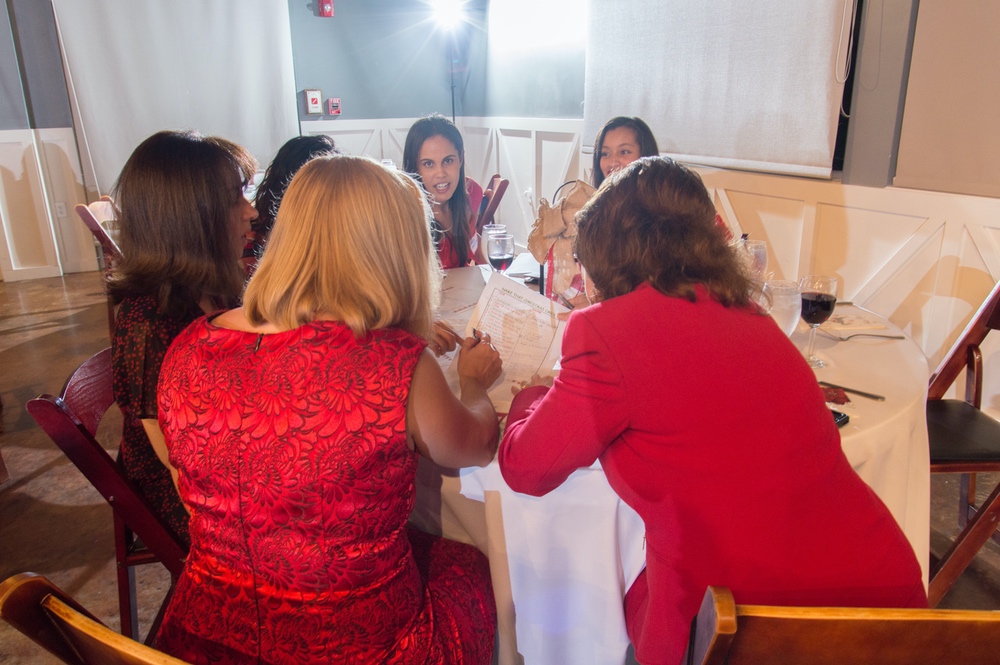 Empower
Get the personal and professional tools and guidance you want to become a stronger more confident YOU!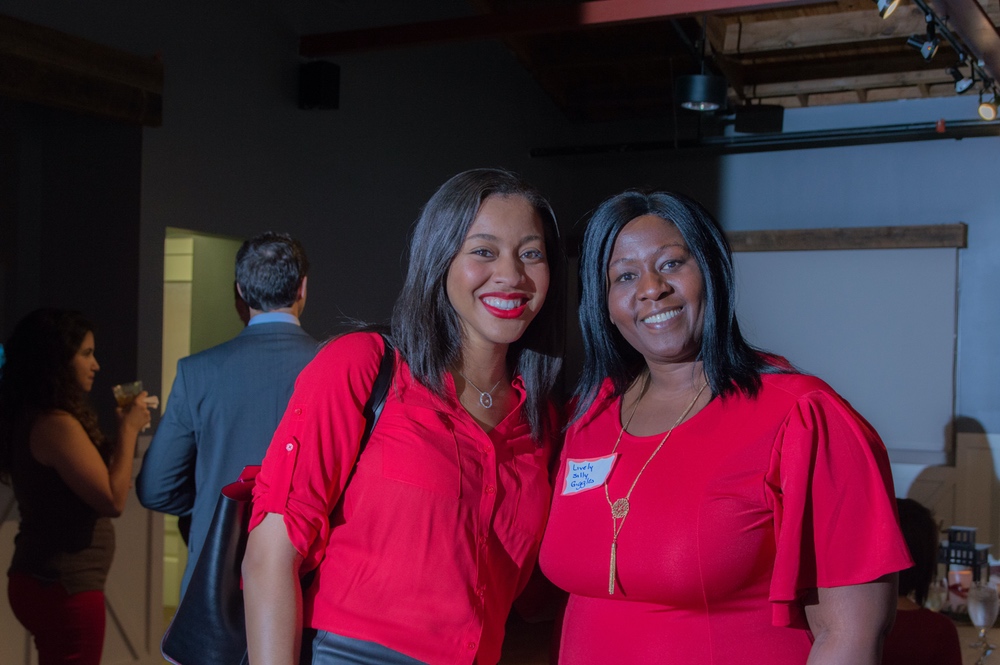 Connect
Join our thriving community of women OD's and experience real, trusting and meaningful connections and relationships.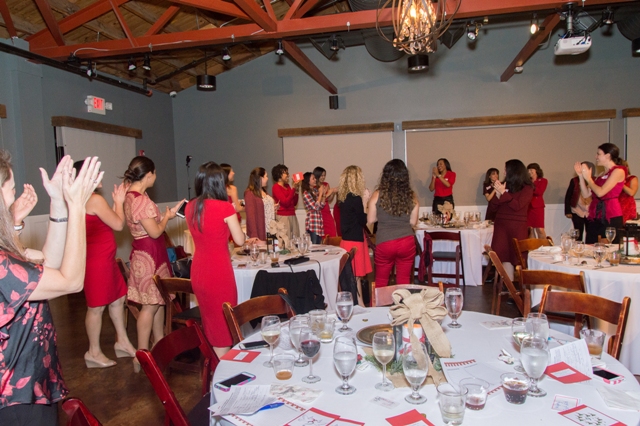 Promote
Join the "Happier, Healthier and Wealthier YOU" movement and help us spread the word about work-life balance.
Who is Optometry Divas for?
Women ODs who want to be empowered, connected and promoted.
Women ODs who are or aspire to become entrepreneurs building million dollar private Optometry practices.
Women ODs who have developed services and/or products that help other women ODs succeed in private practice.
What you can expect as a member of Optometry Divas?
To feel Empowered through the following:
Personal Development

Get self-care tools and resources though our weekly eNewsletter, videos, blogs and events.

Business Development

Get the tools and resources you need to build a million dollar practice by becoming the CEO of YOU®.

Develop a Winning Mindset
Develop a Winning Strategy
Develop a Winning Team

Bolster your clinical skills with Continuing Education
To feel Connected through the following:
Live Events

Discovery Meetings
Local Quarterly Meetings
Annual Retreats

Online Events

Mastermind Groups

Peer to peer support
Business & Personal Development Sessions
To feel Promoted through the following:
Celebrating and publishing your accomplishments as the Diva of the week.
Opportunity to network with other women ODs and selected vendors who will promote your success.
We will help you create annual goals for your life and practice.
You will have opportunities to develop strategies to reach your goals though our:
Mastermind group meetings – free for members
Business Buddy Support – free for members
Individual Consulting  – Additional fees will apply
You will be assigned a business buddy to help keep you accountable to stay on track in your goals.
We will create a safe environment where you can share experiences, challenges and victories with one anonther in total confidentiality.
What do we expect from our members?
We expect our members to be

Determined
Intelligent
Vibrant
Assertive
Sassy

We expect our members to support one another and our mission.
We expect our members to promote the positive values of our great profession.
We expect our members to keep everything that is shared in our live or online gatherings confidential.
We expect our members to be fully engaged and involved.
How to become a member?
We have 2 types of memberships:

Elite Divas Membership for women ODs – only $199 per year.
Apprentice Divas Membership for students – free while in school.

Click on join below to complete the membership application.