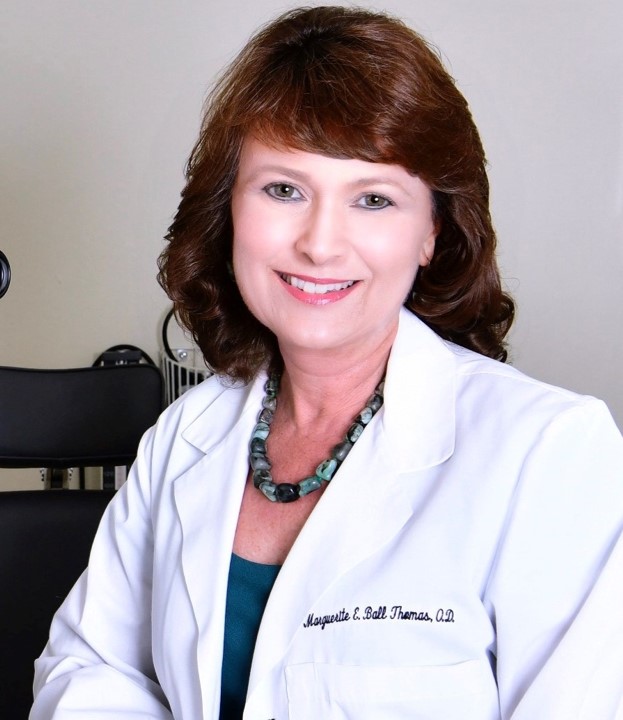 Marguerite E. Ball-Thomas, OD, FAAO
Dr. Marguerite Ball-Thomas grew up in Central Florida and has been in private practice for over 25 years. After attending Stetson University in DeLand, FL where she received a B.S. in Biology, she attended Southern College of Optometry in Memphis, TN and graduated with honors with her Doctor of Optometry degree. Prior to private practice, Dr. Ball-Thomas was a staff optometrist for four years at the world-renowned Bascom Palmer Eye Institute in Miami, where she received extensive training in the diagnosis and management of ocular disease.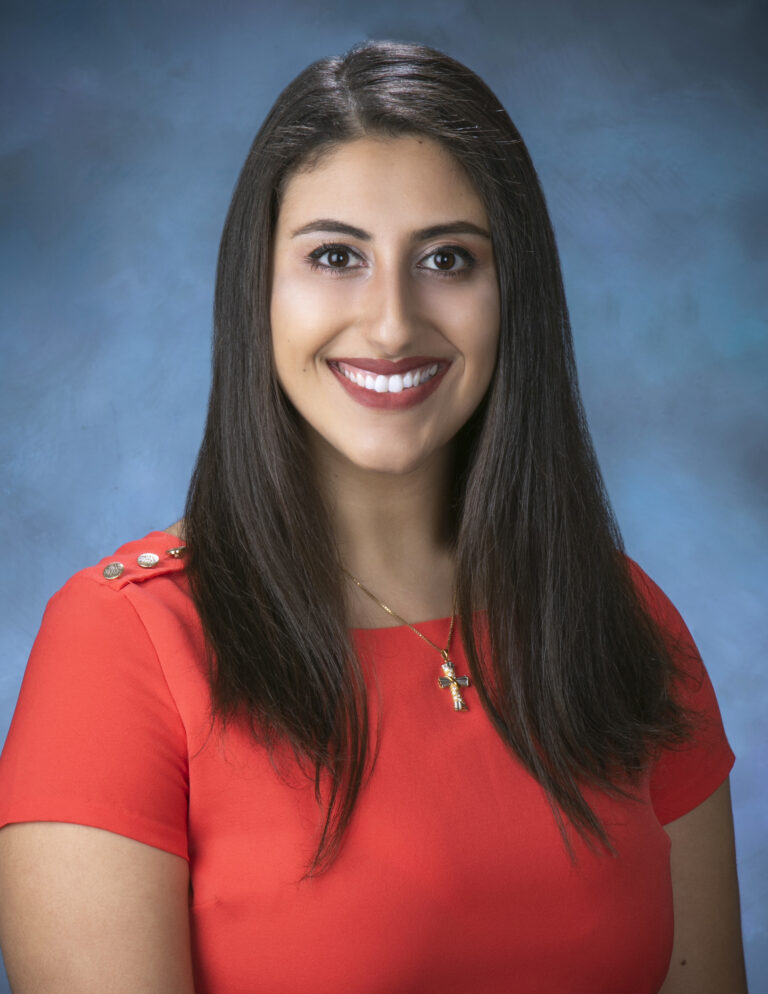 Amanda C. Bateh, OD, FAAO
Dr. Amanda Bateh is a proud Florida native. She was born and raised in Jacksonville. She attended the University of Florida in Gainesville, FL before attending Nova Southeastern University College of Optometry in Fort Lauderdale, FL where she earned her Doctor of Optometry degree in 2020. She then went on to complete a residency in ocular disease and primary care at the Orlando VAMC. She enjoys working with both her father and sister at Bateh Eye Care. She is passionate about pediatrics, specialty contact lenses, dry eye management, and ocular disease.
Janelle Davison, OD
Janelle Davison, OD is an award-winning optometrist, the owner and CEO of Brilliant Eyes Vision Center in Smyrna, Georgia, and the owner and Clinical Director of Premier Dry Eye Spa & Cosmetic Eyecare. She is also the Chief Visionary Officer at Paradeyem Software, a web-based retail optical solution, and the cofounder of S.C.O.R.E., Inc., a non-profit organization that works to provide tools, skills, and guidance in education, careers, and life of young women of color interest in healthcare.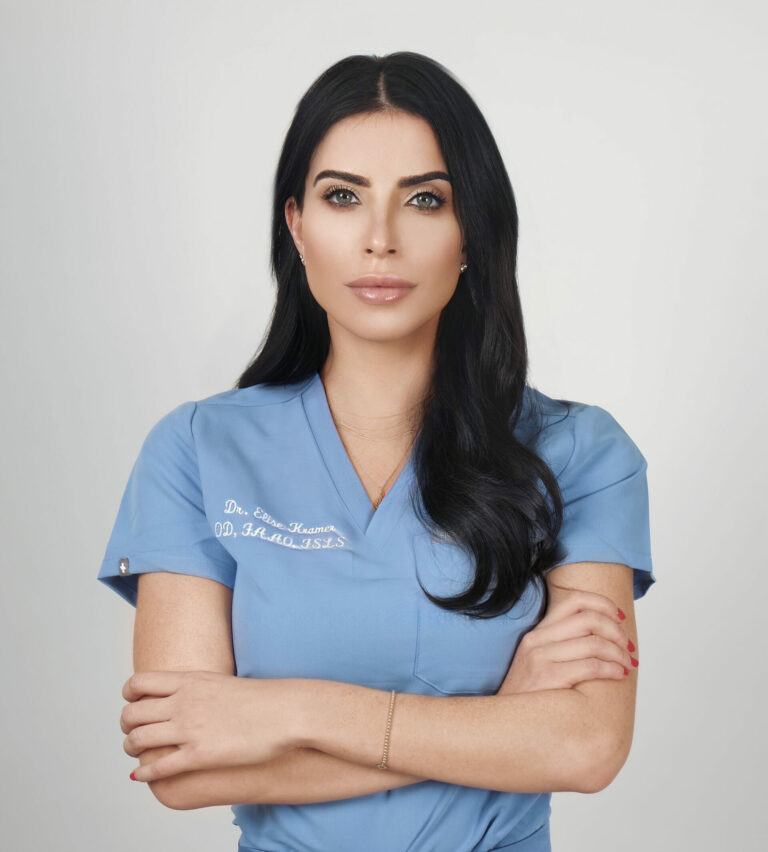 Elise Kramer, OD, FAAO, FSLS
Dr. Elise Kramer is a residency-trained optometrist in Miami FL who specializes in ocular surface disease and regular and specialty contact lens fitting. Dr. Kramer has published several important articles and reviews and is participates in clinical research trials. She enjoys lecturing all around the world in several different languages about ocular surface disease and specialty lenses.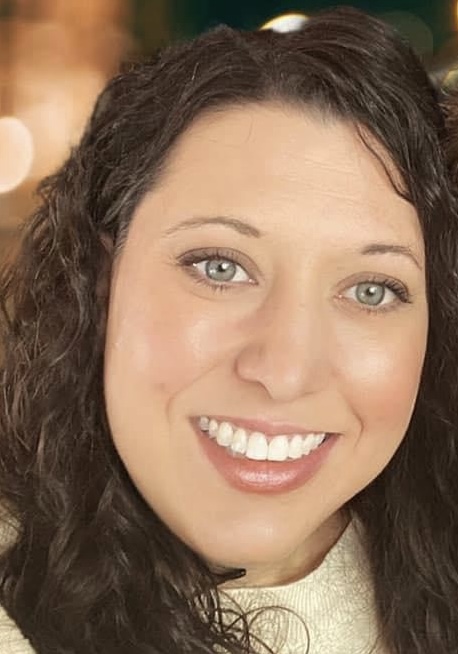 Jennifer (Jenna) Williams McDermed, OD, FCOVD
Dr. Jenna Williams-McDermed is a board certified Optometric Physician providing Developmental Optometry and Optometric Vision Therapy. She received a Bachelor's degree in Vision Science and Doctorate in Optometry in 2006, graduating with honors from Nova Southeastern University.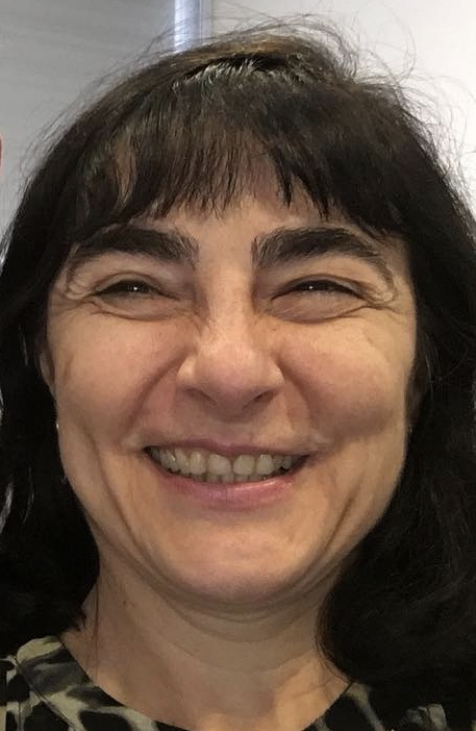 Emely Karam, MD
Emely Karam studied Medicine at the Universidad de los Andes Venezuela. She completed her residency in Ophthalmology at Los Andes University, Venezuela. She did Neuro-Ophthalmology in Caracas, Venezuela and at the New England Medical Center Tuft University Boston, Massachusetts. U.S.A.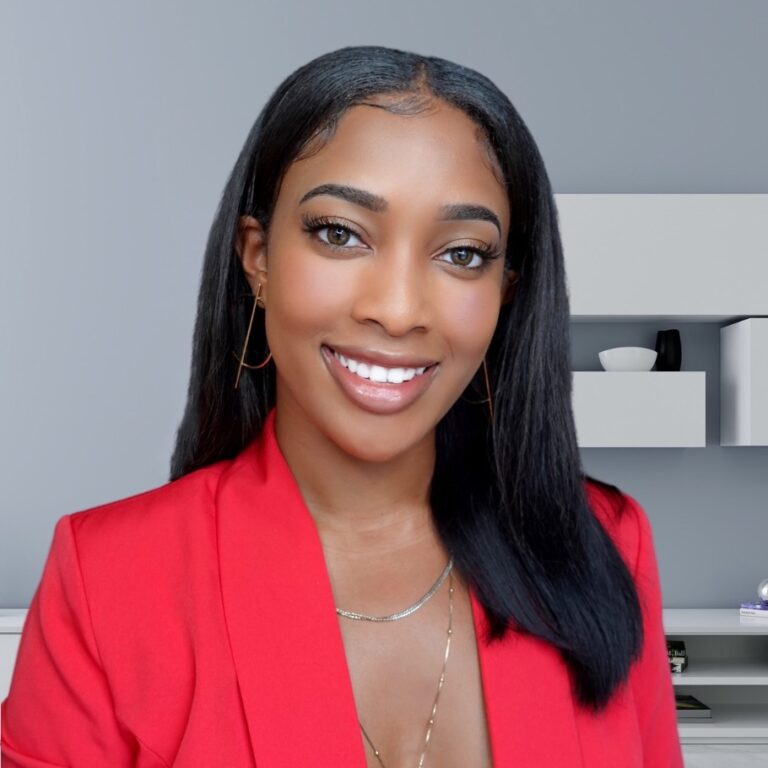 Nishan Pressley, OD
Dr. Nishan Pressley is a board-certified Optometrist currently practicing in Orlando, FL. She is passionate about educating her patients & followers on the importance of eye health and preventative eye care. Dr. Pressley is an eye care influencer & content creator for her 130K+ social media followers across all platforms using the handle, @askdrnish.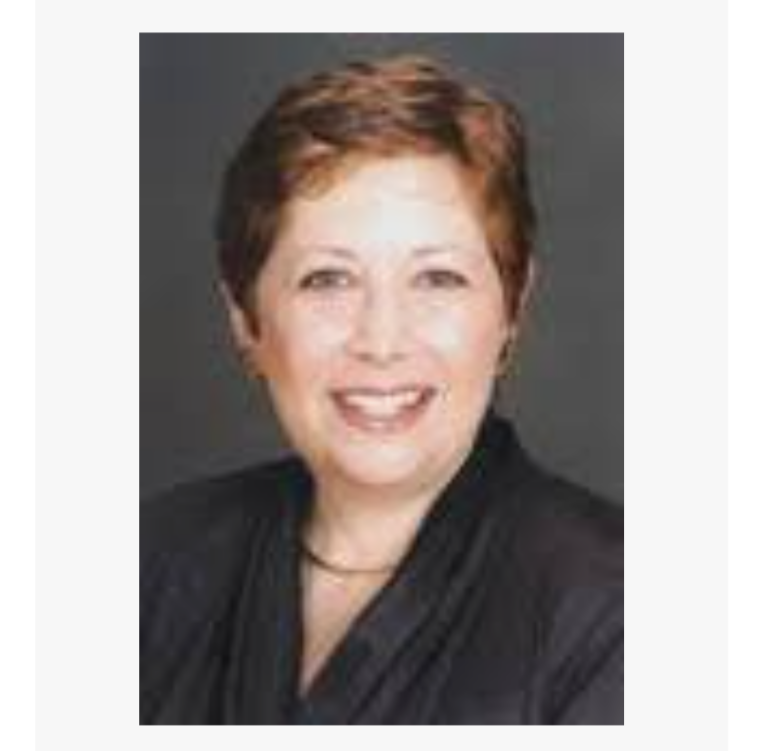 Jade S. Schiffman, MD, FAAO, FAAN
Jade S Schiffman, MD is a neuro-ophthalmologist, who is board certified in both ophthalmology and neurology. She was on faculty of UH College of Optometry and started the MS Eye CARE program there. She led a large telemedicine project at the College of Optometry 20 years ago. She has been in Best Doctors in America consecutively since 1994 and is a Top Doctor in Houston.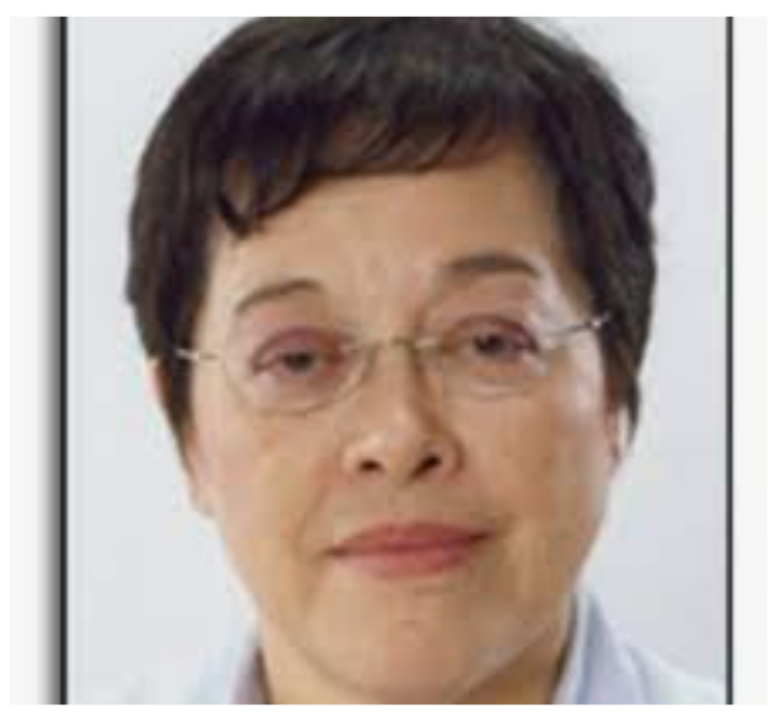 Rosa A. Tang, MD, MPH, MBA
Rosa A Tang, MD is a neuro-ophthalmologist who also has a master's in public health and business administration. She was on faculty of the college of Optometry for about 30 years and founded and managed the MS Eye CARE at UH College of Optometry She has been in academia in the UT system as full Professor and now is an Adjunct Professor of the UH College of Medicine. She is a Top Houston doctor and has Honor awards from the AAO. She is engaged in multiple clinical trials