Join us for an evening of learning, Botox and Burgers!
Featured Speaker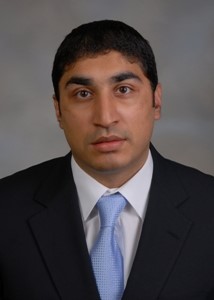 Mansoor Mughal MD
Thank You Associate Sponsors
Hello Diva! We're so excited you want to come to our Red Shoes event. At this time we are at capacity, but you can get on the waiting list by emailing Dr. Nataliya Yakovleva at [email protected] If there are any cancellations, Dr. Yakovleva will let you know. If you are not already a member on our website, we invite you to join us and claim your membership. We have multiple membership options to meet every need. Visit our Join page to learn more. https://optometrydivas.com/join/ Hope to see you at our upcoming 2022 Educational Retreat in Orlando. Come discover the magic with us! Learn more at https://optometrydivas.com/event/2022-optometry-divas-educational-retreat-orlando-fl/.