The goal of this program is to elevate the knowledge and thinking of the doctor's team to increase their capture rate.
Your team will leave the retreat with some new tips and tools to help them think outside the box in their patient care and rise above their limiting beliefs to help you reach your practice goals.
Watch the video above to hear testimonials from some of the staff members who attended last year's program.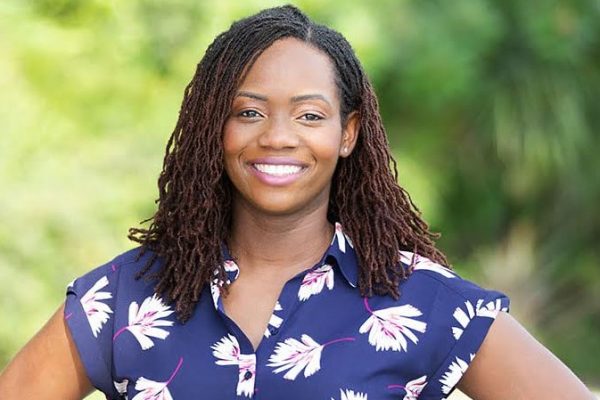 Nathalie Findlater, OD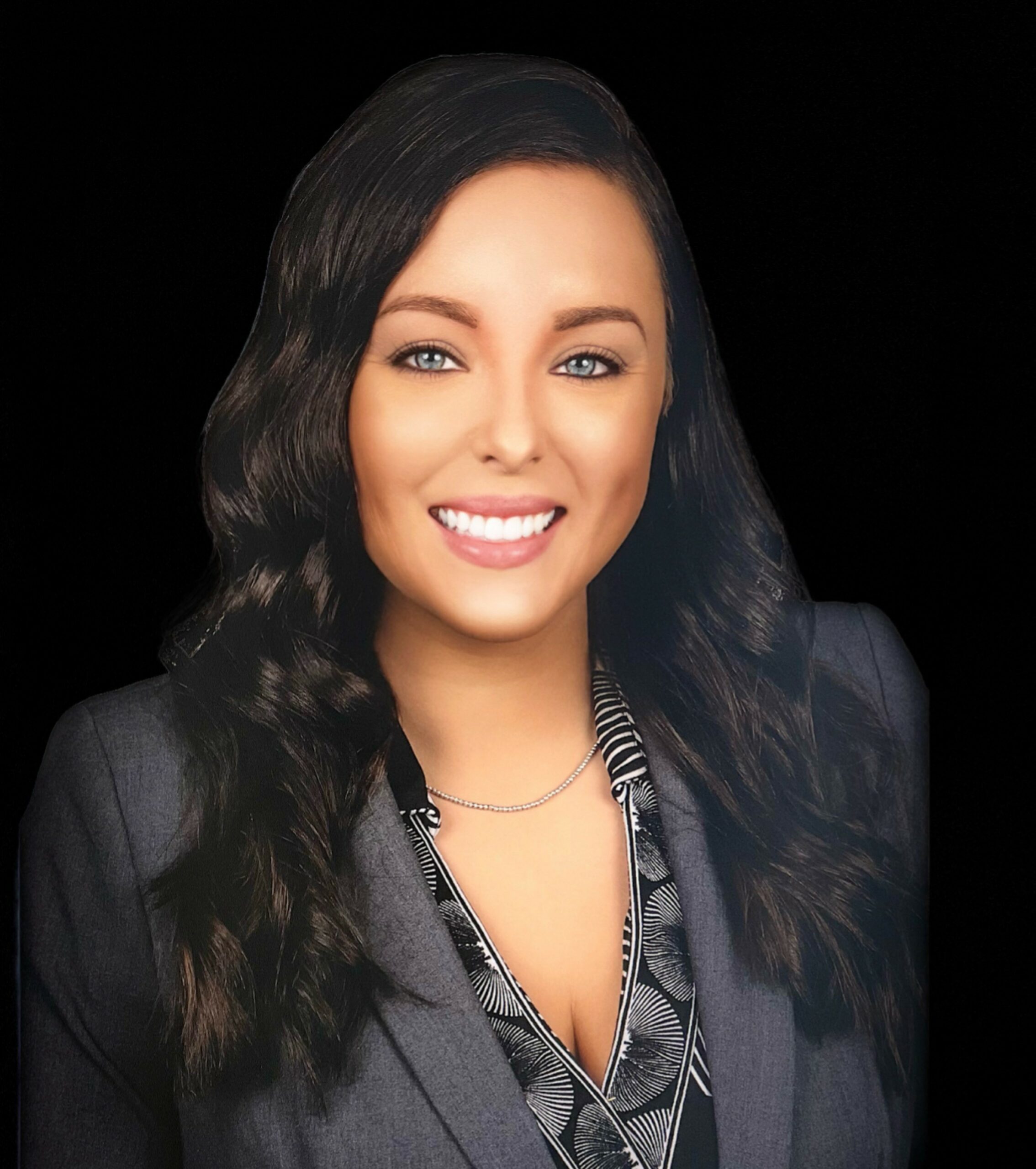 Desiree L. Saputo, LDO, ABOC, NCLEC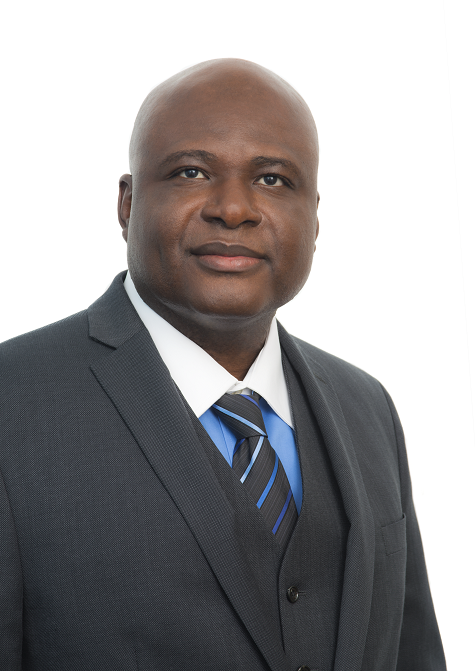 James Justin, MSW, Psychotherapist, Financial Coach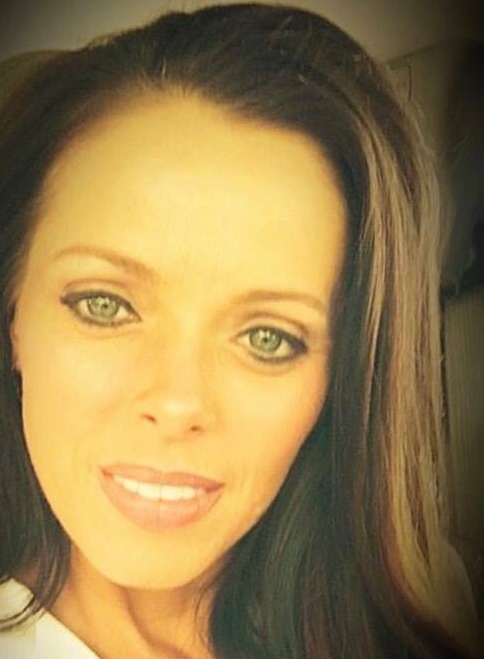 Danyel Pritchard, Experienced Optician for 27 Years
2022 Educational Retreat Course-Agenda for Staff Members
03:00 PM – 05:00 PM
Registration Table Hours
Room – Regency Hallway
07:00 AM – 03:00 PM
Registration Table Hours
Room – Regency Hallway
10:00 AM – 10:50 AM
Exhibit Hall
Room – Regency Hall 1-3
01:00 PM – 02:30 PM
Sponsored Lunch & Exhibitor Presentations – Included with Registration
Platinum Sponsor – Legally Mine
"The Keys to Locking Out Lawsuits" Keys to Lawsuit Prevention, Medical License Protection & Tax Savings"
Room – Regency Hall 1-3
02:30 PM – 3:30 PM
Workshop
Best Practices to increase your following on Social Media
Speaker – Nishan Presley, OD
Room – Regency Hall 7-9
06:00 PM – 07:00 PM
Exhibit Cocktail Hour
Room – Regency Hall 1-3
7:00 PM – 10:00 PM
Sponsored "Be Our Guest" – Welcome Reception
Platinum Sponsor – Bemer
Speaker – Mojka Renaud, NP
Room – Regency Hall 1-3
7:00 AM – 03:00 PM
Registration Table Hours
Room – Regency Hallway
08:00 AM – 08:50 AM
Course Title
The Three "V's" of Communication
Speaker – James Justin, MSW
Speaker – Desiree Saputo, LDO, ABOC, NCLEC
Room – Regency Hall 6
10:00 AM – 10:50 AM
Exhibit Hour
Room – Regency Hall 1-3
11:00 AM – 11:50 AM
Course Title
Passive, Passive Aggressive and Lesser Known Styles of Communications
Facilitator – James Justin, MSW
Facilitator – Desiree Saputo, LDO, ABOC, NCLEC
Room – Regency Hall 6
12:00 PM – 12:50 PM
Course Title
Assertive Techniques to Improve Communication
Facilitator – James Justin, MSW
Facilitator – Desiree Saputo, LDO, ABOC, NCLEC
Room – Regency Hall 6
01:00 PM – 02:30 PM
Sponsored Lunch & Exhibitor Presentations – Included with Registration
Platinum Sponsor – Allergan
Speaker – Sherrol Reynolds, OD, FAAO
Room – Regency Hall 1-3
05:30 PM – 07:30 PM
Cinderella Carriage Rides
06:30 PM – 07:30 PM
Cocktail Hour
Room – Windsong Ballroom Lobby
07:30 PM – 10:00 PM
Disney Costume Fairytale Ball – Get Ticket Below
Room – Windsong Ballroom
07:00 AM – 11:00 AM
Registration Table Hours
Room – Regency Hallway
08:30 AM – 09:20 AM
Course Title
Speaker – Danyel Kimsey Pritchard, LDO
Room – Regency Hall 6
10:30 AM – 11:20 AM
Final Exhibit Hour & Vacation Giveaway
Room – Regency Hall 1-3
11:30 AM – 12:20 PM
Course Title
The Optical Sales Process – Identifying Pitfalls in the process and how to handle it – Scenario 1  – Optical Sales Role Play
Speaker – Danyel Kimsey Pritchard, LDO
Room – Regency Hall 6
12:30 PM – 01:20 PM
Course Title
The Optical Sales Process – Identifying Pitfalls in the process and how to handle it – Scenario 2 – Optical Sales Role Play
Speaker – Danyel Kimsey Pritchard, LDO
Room – Regency Hall 6