2022 Educational Retreat Giveaway Winner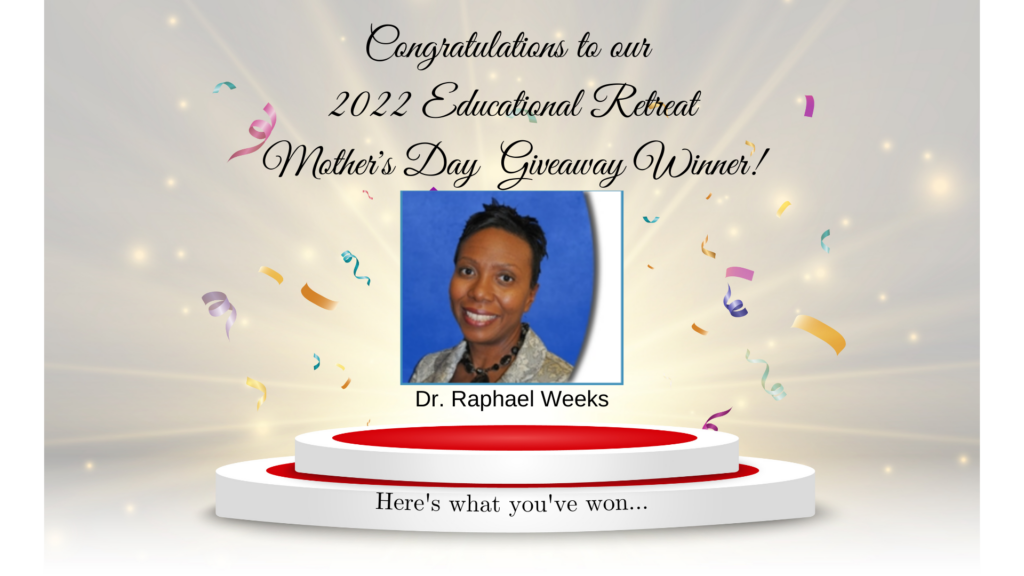 Congratulations and Happy Mother's Day!
Related Articles
According to the CEO of YOU® program, tracking your capture rates will help you see performance patterns in your practice. When you track your numbers, you will see the truth as it is not as you wish to see it, because numbers don't lie.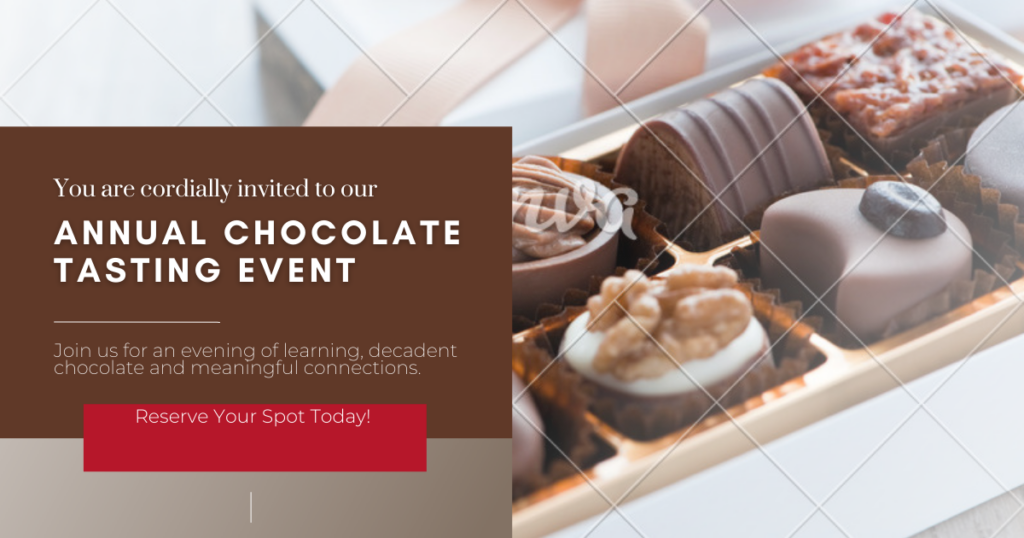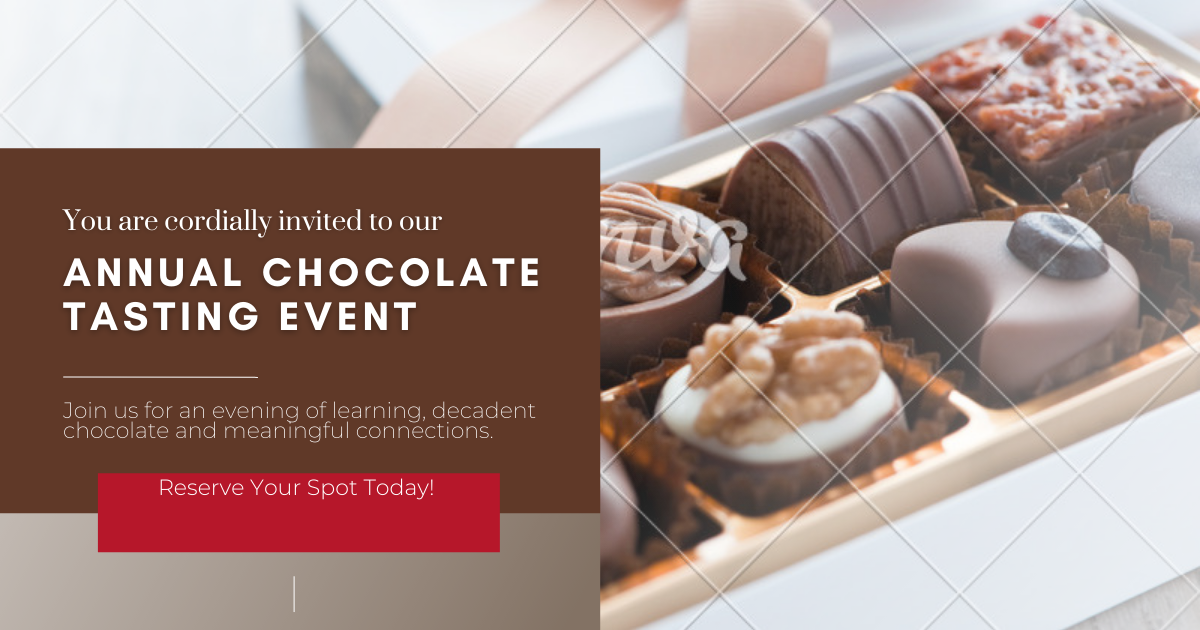 Chocolate Tasting Event Agenda Chocolate Tasting Event AgendaInsert Meeting DateInsert Venue Name & AddressThe purpose of the Chocolate Tasting Event is to help us slow down, become present in the moment and celebrate meaningful connections.*** Very Important ***The purpose of this agenda template is to give you a guideline for the meeting.However, you MUST remain…
Read the full feature to learn how Mesheca is helping doctors build an unbreakable team that will attract happy lifelong patients and increase revenue with her new book – Fix My Staff: Tools To Create and Retain an Unbreakable Team.