The goal of this program is to elevate your knowledge and thinking as the doctor's team.
You will leave the retreat with some new tips and tools to help you think outside the box in your patient care and rise above your limiting beliefs to help you reach your practice goals.
Click HERE to view agenda for the CEO of You® staff certification program.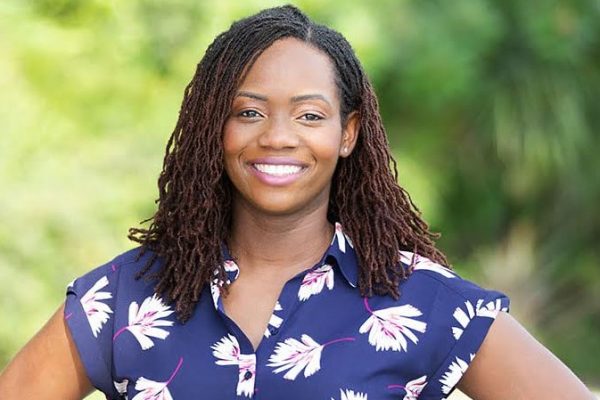 Nathalie Findlater, OD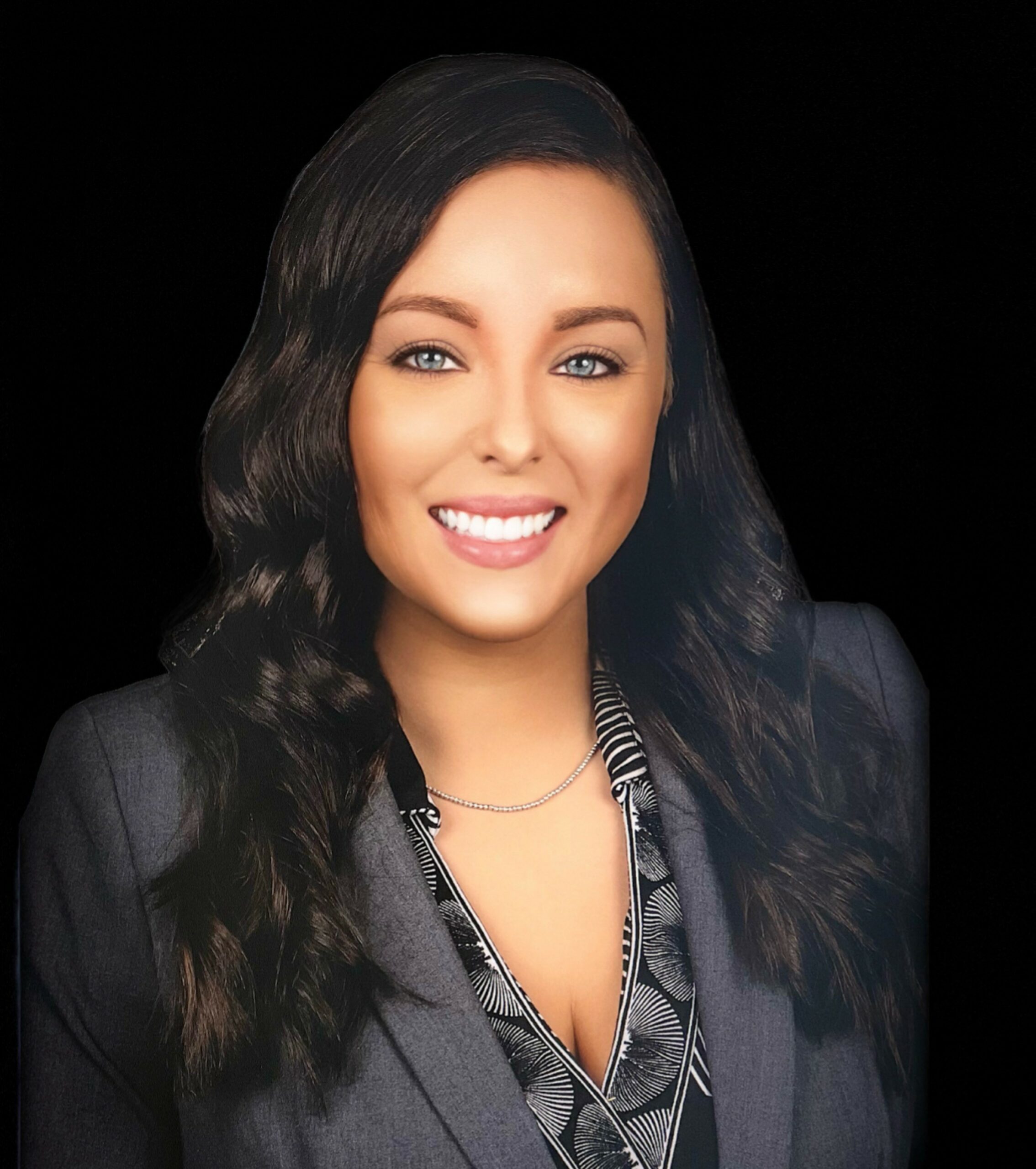 Desiree L. Saputo, LDO, ABOC, NCLEC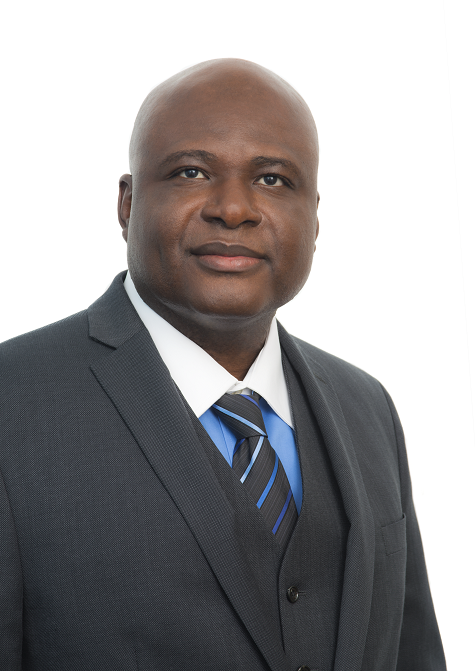 James Justin, MSW, Psychotherapist, Financial Coach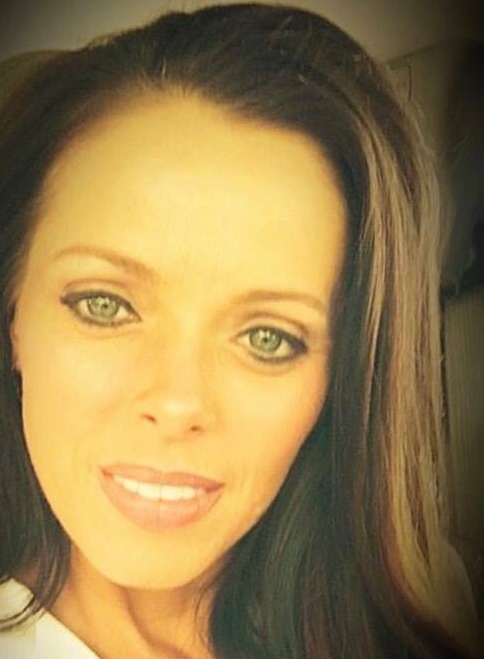 Danyel Pritchard, Experienced Optician for 27 Years
To help us customize the program, please complete the survey below.