Diva of the week – Nataliya Yakovleva, O.D.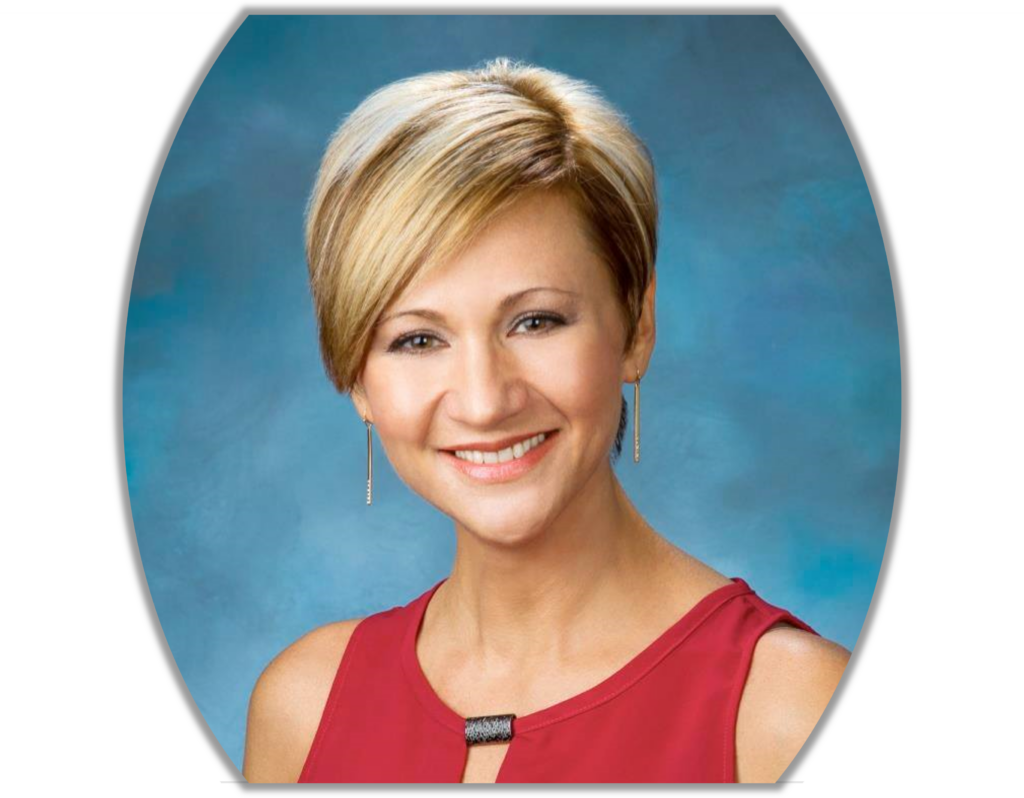 The featured Diva of the week is Dr. Nataliya Yakovleva.  Read the feature to learn why Nataliya doesn't see challenges as hurdles. 
1. Tell us a little bit about you?
I am originally from Russia, but I have lived in the states for over 20 years. I am single. I have two daughters, a 13 year old and a 19 year old.

 

I just opened a new practice cold 2 months ago and I'm enjoying every minute. These are exciting times for my family.
2. What made you decide to become an Optometrist?
12 years ago, I decided that I needed a change in my career. I was a real estate agent at the time and the whole country was in a recession. The real estate market was plummeting and I was running out of options. 

 

Around the same time, I happened to have an exam with the local optometrist and got intrigued by the whole idea. The doctor seemed happy and totally unaffected by the current economic crisis. As a single mon, I wanted to make sure I could provide for my family and I needed more financial security. Optometry seemed like the silver lining I was looking for.  

 

After leaving that office, I researched the profession and realized it was the perfect career choice for me. So, I decided to become an eye doctor and never looked back.

 
3. What Optometry school did you go to?
Nova Southeastern University College of Optometry
4. Where do you currently practice?
InOptix Eyecare – Jacksonville, FL
5. Do you have any particular area(s) of focus?
In my practice, I offer many specialties –

Specialty Contact Lenses: RGPs/Scleral/Hybrids.
Myopia Management: Ortho-K, soft MF CLs, atropine.
Dry Eye Management with a focus on aesthetics:

TempSure radiowave length treatment of dry eye and wrinkles.
6. Name 1 to 3 hurdles you personally faced in your career and how did you overcome them?
All the challenges that I encountered in my journey were all great learning experiences for me. As such, I don't view them as hurdles but as opportunities. Every experience is valuable and I am who I am today because of all my experiences, both good and bad, I am grateful for them all. 
7. If you could go back to when you were a student, what advice would you give yourself?
Don't doubt. Take the leap, it is all worth it!
How to Contact Dr. Yakovleva
If you'd like to connect with Dr. Yakovleva, you can email her at [email protected]. 
Want to be the next Diva of the week?
The Diva of the Week Feature is reserved exclusively for our Elite Divas. This promotional feature will give you exposure as an expert in the industry, create credibility for your patients, employers and colleagues and expand your digital footprint. 
Ready to be promoted? Click below to join today!