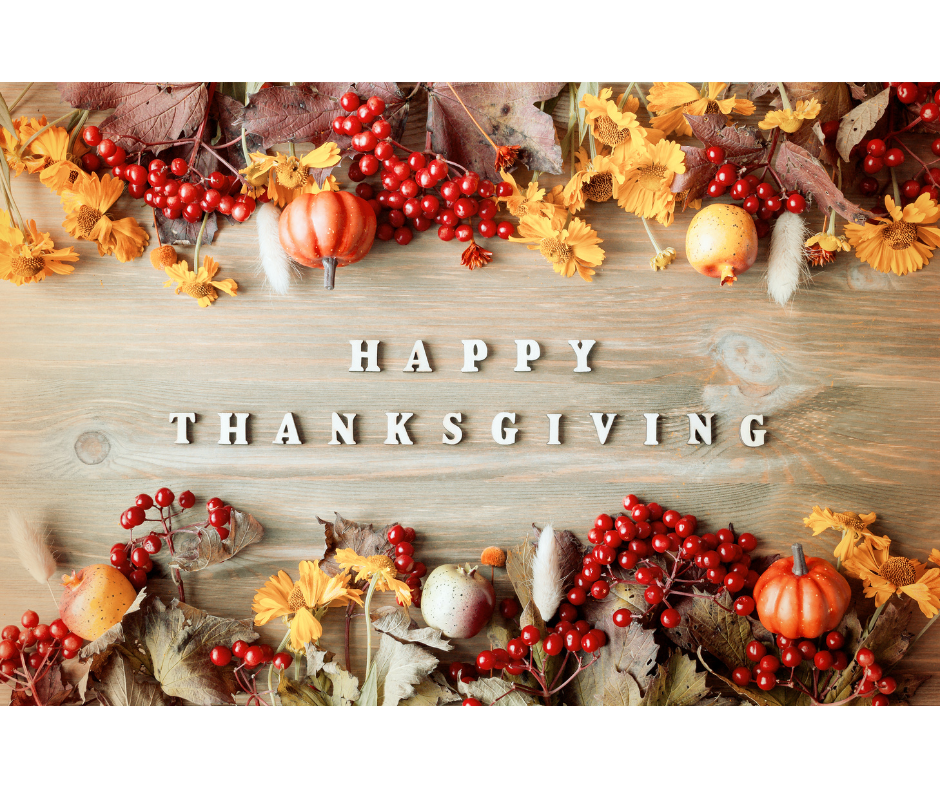 "The best and most beautiful things in the world cannot be seen or even touched — they must be felt with the heart." – Hellen Keller.
There's nothing more beautiful than family and friends, that's what I'm grateful for this Thanksgiving. What about you, what are you grateful for? Share in the comments below…
Happy Thanksgiving from our family to yours!
#HappyThanksgiving #optometrydivas #drlaurettajustin #empowerconnectpromote