SBA Announces Timing for PPP Round Two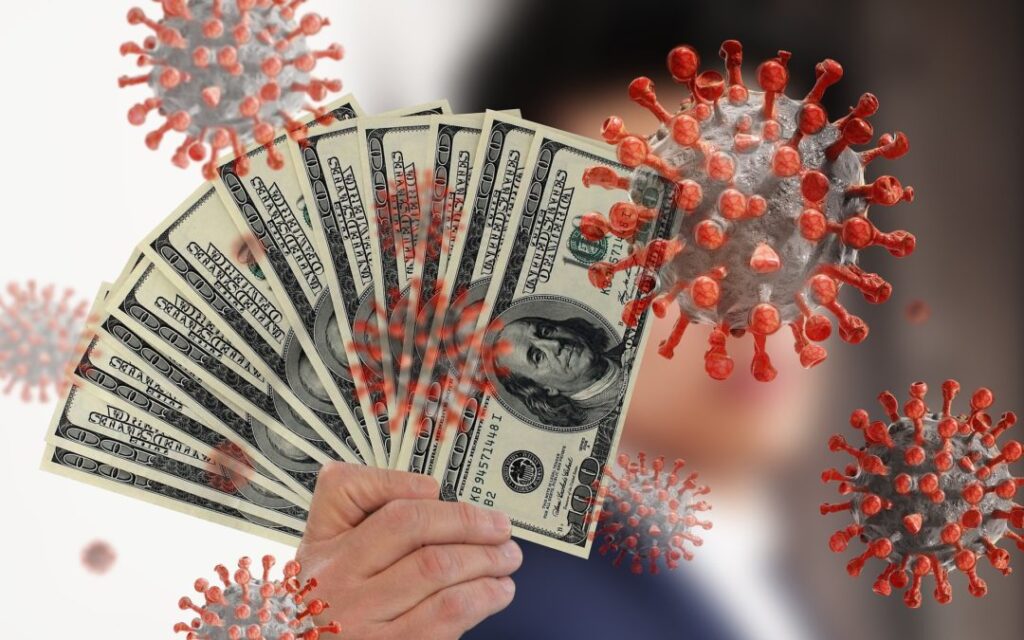 The SBA reopened the Paycheck Protection Program (PPP) loan portal to PPP-eligible lenders with $1 billion or less in assets for First and Second Draw applications on Friday, January 15, 2021 at 9 am ET.
The portal will fully open on Tuesday, January 19, 2021 to all participating PPP lenders to submit First and Second Draw loan applications to SBA.
Here's the latest application form, updated as of 1/8/2021.
If you meet the requirements and are planning on applying for relief funding under any of the programs outlined in the latest edition of the CARES Act, you need to act now.
Whether you didn't need the money last go-round or had your application rejected, you have the opportunity to apply in this round of funding.
According to the SBA here's who can apply:
"Eligible small entities, that together with their affiliates (if applicable), have 500 or fewer employees—including nonprofits, veterans organizations, tribal concerns, self-employed individuals, sole proprietorships, and independent contractors."
While all approved lenders are required to provide the same terms for these loans, historically, business owners have found more success working with local and regional banks or online providers rather than the large major money center banks.
The best place to start is with a banker or online service provider you are already working with. Be aware of scams. There is a lot of money involved with this program, and unscrupulous people are taking advantage of it.
To learn more about COVID-19 Small Business Guidance and Learn Resources, check out SBA.com.
If you enjoyed this article, please leave a comment below to let me know. Also, remember to share it with a friend. Until next time, remember to continue to Empower, Connect, and Promote each other's success!
This article is a synopsis of an article found on Alignable.com. Click HERE to read the complete article.