What is The Best Measure of Your Practice Health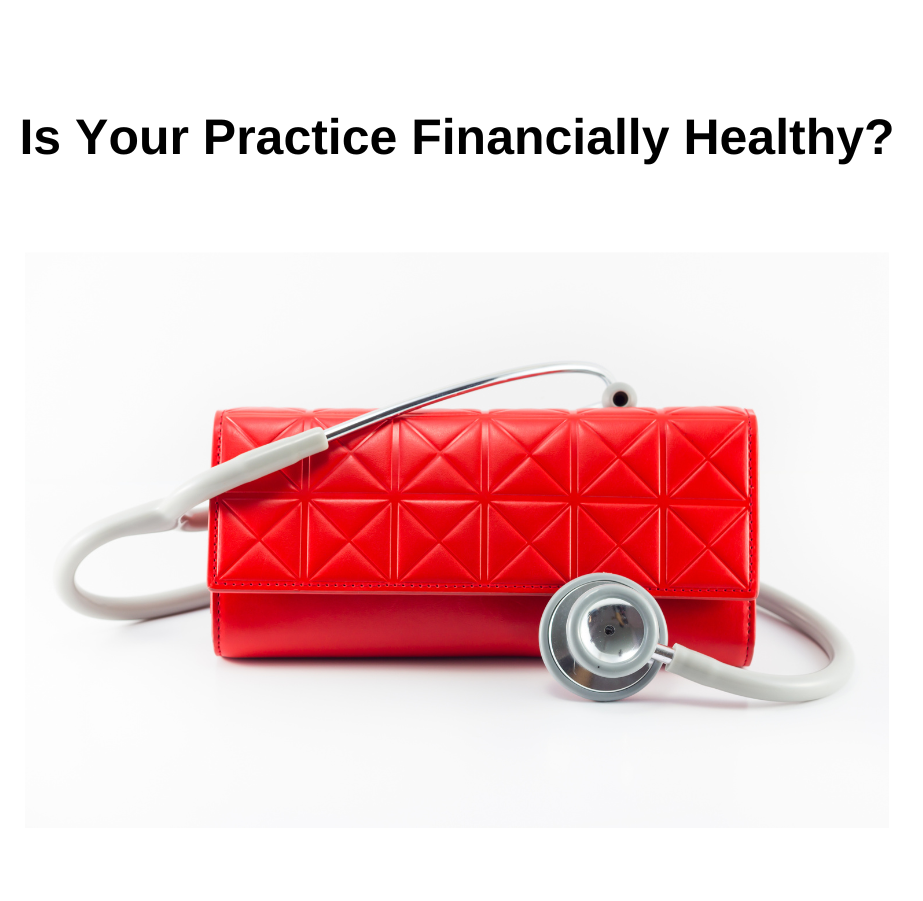 To accurately evaluate the financial health and long-term sustainability of your practice, several financial metrics must be considered. According to Investopedia.com, the four main areas of financial health that should be examined are as follows:
Profitability – The amount of you money the business truly earns – the bottom line.
Liquidity – The amount of cash plus asset that can be easily converted to cash that a company owns to manage its short-term debt obligations. Example, money in the bank plus frame inventory.
Solvency – A company's ability to meet its debt obligations on an ongoing basis, not just over the short term.
Operating efficiency – The ability to keep operating cost as low as possible to generate the maximum profit.
However, of the four, perhaps the best measurement of a company's health is the level of its profitability. Yet for most practice owners, profit is the last item in their list. In fact, most practices are not profitable at all.
Is your practice generating a profit or is it surviving check by check? You work so hard each day to deliver top notch care. You make sure you pay all of your vendors on time. You probably take lots of pride in prompt-pay discounts. My question for you is this… What about you? When will you get paid?
If you'd like to learn how to run a business that pays you more than it pays anyone else, you need to become a CEO Diva. Click below to learn more.