20 Of The Most Powerful Martin Luther King Jr. Quotes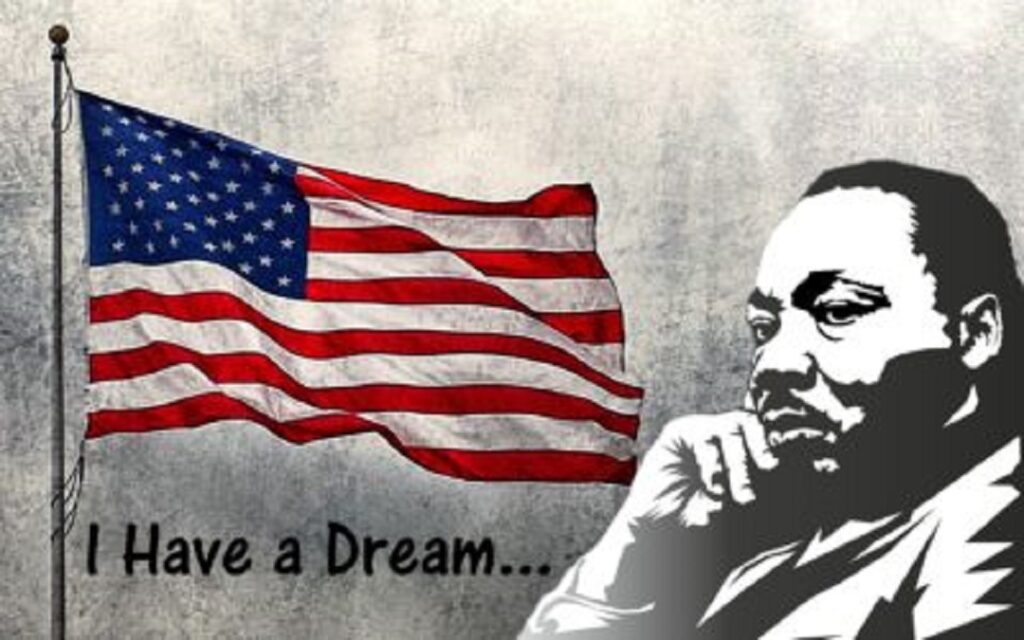 Martin Luther King Jr. was born in Atlanta, Georgia on January 15th, 1929. He was a pivotal advocate for African Americans during the Civil Rights Movement in the United States.
King experienced racism from an early age, and those events stayed with him and eventually brought him to a life of activism. After graduating from college with a doctorate degree in theology, King became a pastor in Alabama. He began a series of peaceful protests in the south that eventually changed many laws dealing with the equality of African Americans. King gave hundreds of moving speeches across the country, and in 1964 was awarded the Nobel Peace Prize.
On April 4th, 1968, Dr. King was shot and killed while in Memphis, Tennessee. Although his life ended that day, the work that he had accomplished changed the nation. King will be remembered not only for his commitment to the cause of equality for African Americans but also for his profound speeches that moved so many.
MLK Jr.'s words were spoken with the hope that the future for African Americans would be brighter and that they would finally be given the equality they deserved.
The following 20 Martin Luther King Jr. quotes helped shape the progressive world we live in today.
1. "An individual has not started living until he can rise above the narrow confines of his individualistic concerns to the broader concerns of all humanity."

2. "Rarely do we find men who willingly engage in hard, solid thinking. There is an almost universal quest for easy answers and half-baked solutions. Nothing pains some people more than having to think."

3. "I believe that unarmed truth and unconditional love will have the final word in reality. This is why right, temporarily defeated, is stronger than evil triumphant."

4. "The quality, not the longevity, of one's life, is what's important."

5. "If you can't fly then run, if you can't run then walk if you can't walk then crawl, but whatever you do you have to keep moving forward."

6. "We must accept finite disappointment, but never lose infinite hope."

7. "You will change your mind; You will change your looks; You will change your smile, laugh, and ways but no matter what you change, you will always be you."

8. "Whatever your life's work is, do it well. A man should do his job so well that the living, the dead, and the unborn could do it no better. "

9. "Everything that we see is a shadow cast by that which we do not see."

10. "Nothing in all the world is more dangerous than sincere ignorance and conscientious stupidity."

12. "We are prone to judge success by the index of our salaries or the size of our automobiles rather than by the quality of our service and relationship to mankind."

13. "Whatever affects one directly, affects all indirectly. I can never be what I ought to be until you are what you ought to be. This is the interrelated structure of reality."

17. "We must learn to live together as brothers or perish together as fools."

18. "Our scientific power has outrun our spiritual power. We have guided missiles and misguided men."

20. "I have a dream that my four little children will one day live in a nation where they will not be judged by the color of their skin, but by the content of their character."