4 Tips to Help You Start Over Post COVID-19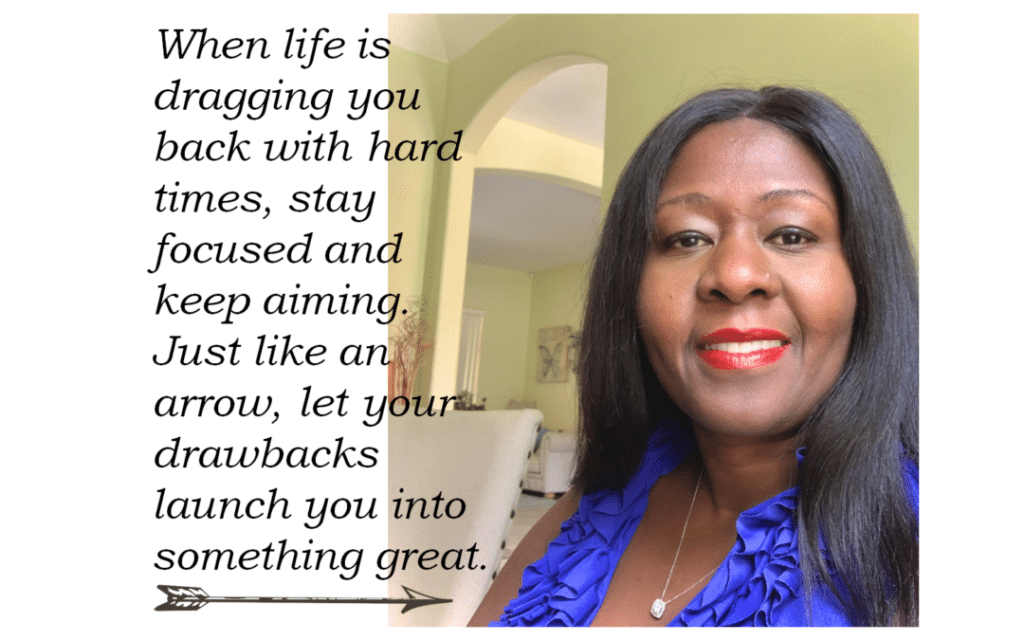 There's not one of us who can escape the major changes that COVID-19 brought into our lives. Even though these circumstances were beyond our control and were thrust upon us, starting over is not going to be easy.
The major life changes you experienced during this pandemic brought with it extreme heartache, debilitating stress and uncertainty. But you can and you will bounce back. You have the means within yourself to recuperate and grow from any life-altering situation.
Here are some tips to keep in mind as you start over. They will help you remain focused with greater peace-of-mind and grace.
1. Take it one step at a time.
Starting over can feel overwhelming at first, so pay attention to one step at a time. Focus on accomplishing regular, small tasks rather than large ones now. Acknowledge each and every step as an accomplishment.
2. Accept the change.
Whatever has happened has simply "happened." It just is. Try to avoid "what if" scenarios or feeling guilty or creating stories to explain why it happened. Hard as it might seem, acceptance helps you embrace the process of starting over.
3. Make an attitude adjustment.
Starting over can be as easy as changing your mind or your attitude. Instead of being fearful of change and what lies ahead, embrace the potential that change makes possible. Try to view it as adventurous, perhaps even exhilarating. You may learn to celebrate change rather than trying to avoid it.
4. Create a support team.
Don't be afraid to ask friends or family members for help, or attend support groups. And know when to seek help from professionals. People who are more resilient use these strategies to build their strength and capacity to lead a resilient life.
Like it or not, change is inevitable. Learn to accept, embrace and grow from the change. Starting over will feel easier, and you be able to go with the flow more gracefully. It may not feel like it at the time, but slow and steady steps will help you heal, grow and evolve into a more rounded being who can bounce back when life knocks you down.