7-dream-killers-preventing-your-success-#2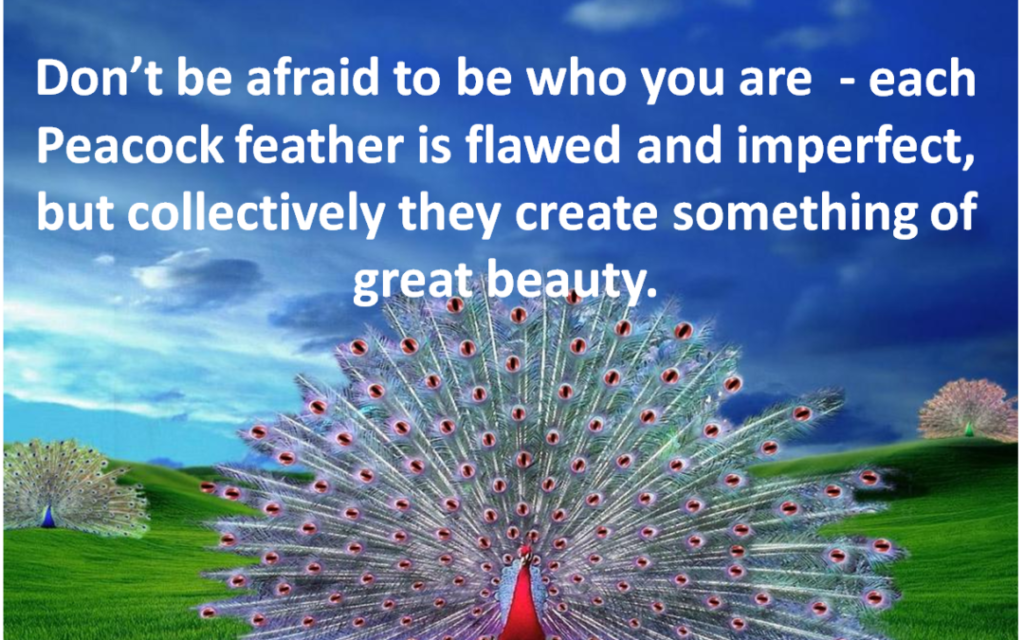 Dream Killer #2 – LOW SELF-ESTEEM
When I was a little girl, my grandma always told me that if I believed hard enough, my dreams would come true. This was further reinforced by all the Disney movies I grew up watching that made me believe all good people eventually live happily ever after. But as I got older, I realized life is a little more complicated.
In my experience, the most difficult part about dreaming is choosing to dream again after your heart has been crushed. The reality is some dreams will never come true. We live in an imperfect world, and sometimes life happens and we don't get what we want. Nevertheless, we must never stop dreaming.
Although you can't guarantee your dreams will come true, you can however increase the likelihood by protecting them from the Seven Dream Killers. I recently wrote en eBook titled, YES YOU CAN! In it I list Seven Dream Killers preventing your success and what to do to overcome them. This series is based on the eBook, to get your copy now, click HERE.
Last week we talked about Dream Killer #1 – Fear and this week we will focus on Dream Killer #2 – Low Self-Esteem!
Dream Killer #2 – LOW SELF-ESTEEM
Low self-esteem is like internal bleeding. It weakens you from within. You may look normal on the outside but are dying on the inside. Low self-esteem will cause you to hide your gifts and your beauty from the world.
Low self-esteem also causes you to see yourself as inadequate, unacceptable, unworthy, unlovable, and/or incompetent. These beliefs create negative, self-critical thoughts that affect your behavior and your life choices, often lowering your self-esteem even further. As a result you lose faith in who you truly are and miss out on your true purpose.
To overcome low self esteem you must
– Acknowledge that you will never be perfect – Imperfection is the hallmark of humanity. No one is perfect. If you make a mistake or fail at something, that is normal. Getting it wrong is a prerequisite to getting it right! Expecting perfection of yourself is actually very arrogant and prideful. If you truly believe that all humans are created equal, then why aren't you good enough?
– Identify your strengths and affirm them – I want to challenge you to make a list of at least 5 areas of strengths. If you can't come up with a list on your own, ask people who know you to help you. Once you identify those 5 areas, set out to do one thing per day that you're good at. Knowing and doing what you're really good at will increase your self confidence and self esteem.
– Develop a sense of humor – I can't stress this one enough. Don't take your self too seriously, laugh at yourself. As an immigrant, I have an accent when I speak English, and I occasionally mispronounce a word. It used to bother me but as I got older, I realized that it wasn't a big deal.  Its not my fault "beach' and "bitch" sounds the same. I learned to laugh at myself and you should too.  After all, laughter is good medicine! So laugh away!!!
---
Dreams are inspirations that will bring you into your life's purpose.  Achieving your dreams offers many benefits…
You'll be happier!
You'll have clarity!
And your life will be more fulfilled!
Are you struggling to dream again? Do you feel stuck in your life right now? If so, you're not alone.
I have helped many in similar situations find more joy, clarity and fulfillment in their lives. I would love to help you too! To learn more about how you can join my mastermind group, click HERE.
In my mastermind group you will learn how to develop a winning mindset to overcome limitations such as low self-esteem.  I look forward to helping you in your journey.
Dreamers are world changers. Dare to dream! Dare to believe! Dare to take action today!
Don't tell the world what you can do, show the world what you can do. Believe in your dreams, fulfill your destiny, become a world changer.
Stay tuned next week for dream killer #3 – Negativity.  Until then, remember to Dream Big, Take Risks and become the CEO of YOU™!
Join our Mastermind Group today!
[vc_row][vc_column width="1/3″][/vc_column][vc_column width="1/3″][vc_btn title="Learn More" style="flat" shape="square" color="pink" size="lg" align="center" link="url:https://optometrydivas.com/mastermind-group101/|target:_blank"][/vc_column][vc_column width="1/3″][/vc_column][/vc_row]