Be Afraid of Standing Still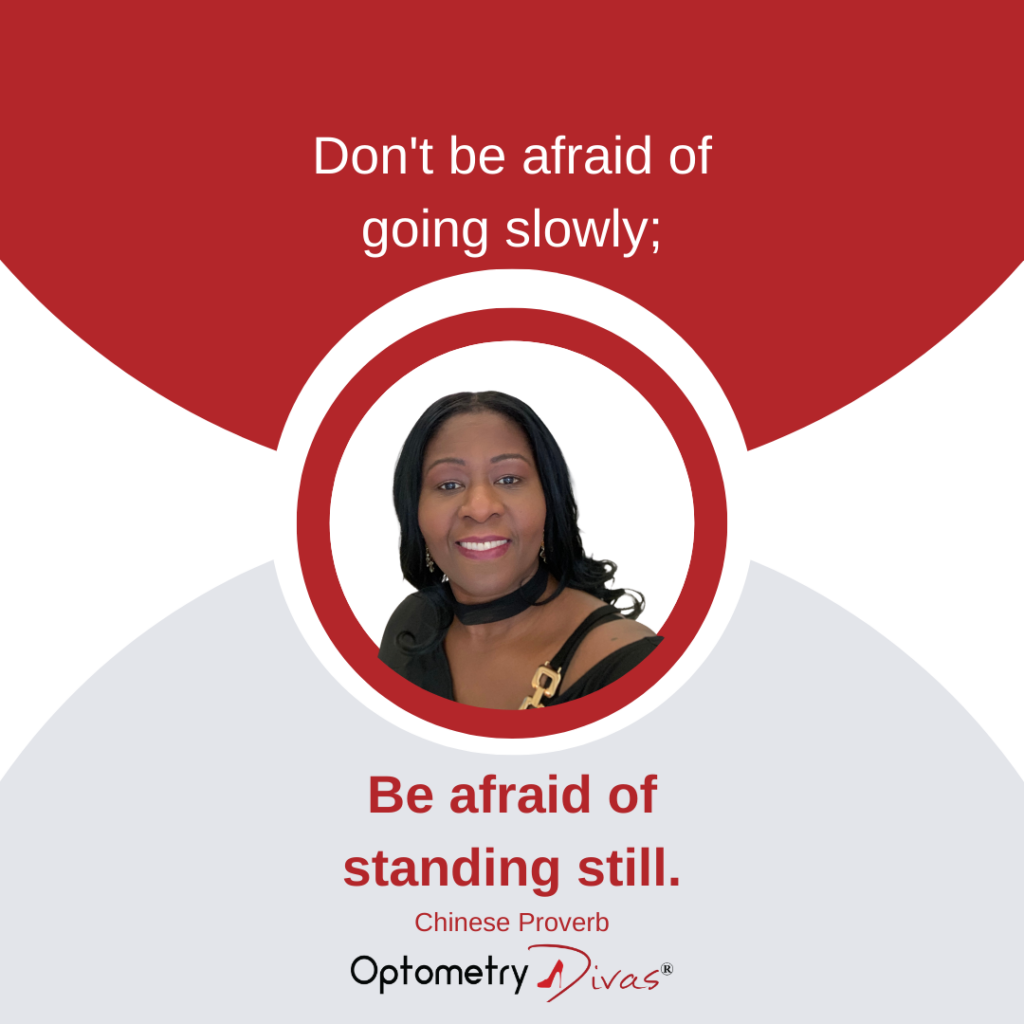 Ever have that overwhelmed feeling where you're doing all that you can, but you're not getting what you want? It can be very discouraging when the results you want is just taking it's sweet time to materialize. Sometimes you may even wonder, what's the use? Why not just quit?
Well, today, I want to remind you that as long as you're taking action, you're making progress. Don't quit on your goals, keep on working on them. Even if the progress slows to a crawl. No matter what, keep going. Eventually, you will get there. Unless you give up, and simply stand still.