Discover the CEO of YOU™ – Promotions– Communicating Your Unique ID!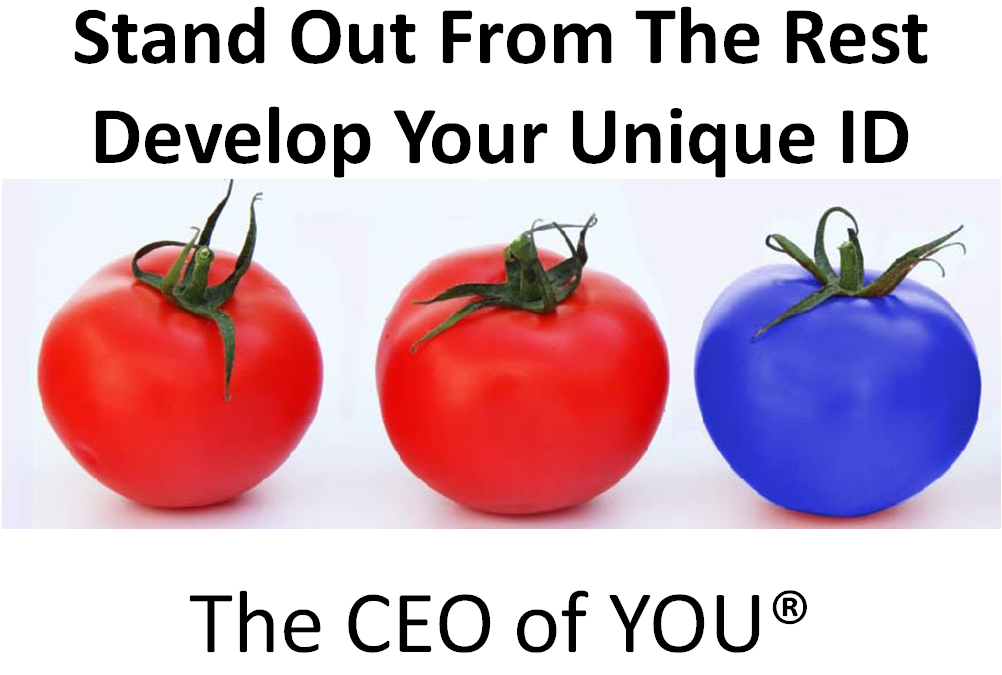 According to our CEO of YOU™ business model, a winning strategy should include a How-to-Manual and a performance evaluator for each of the following 5 pillars of business success: Leadership, Administration, Operations, Promotions and Sales. Today we're talking about pillar #4 – Promotion.
In this post, you'll receive an overview of a Promotions.  If you want more details and examples, click here to email me.
Pilar #4 – Promotions
Your promotional plan will detail the following three key areas: Internal Promotions, Creating a Unique ID, Digital Marketing & Advertising.
Engineer The Patient Experience:
Have you ever been to a restaurant and was absolutely blown away with their food and service?  What is the first thing you do once you leave? You tell everyone you know – You become a "Raving Fan"!  The patient experience is your most powerful promotional tool.  When you create the WOW experience for your patients, they will turn into walking living build boards for your practice.
The patient Experience is divided into 3 Categories: Before, During and After the visit. Determine what emotions you want patients experience when they think of your brand, then engineer your website, social media, office communications process and setting to create that feeling. Disney and the Ritz-Carlton are two powerful brands engineered to make they guests feel magical each time. What are you doing to engineer your patient experience? Share your comment below!
Create Your Unique Identifiable Difference:
Why should I come to you? When asked this question most practitioners answer with something like "we have great service." Well heck, everybody has great service. Everybody should have great service just to be in business. What makes your service different?

Finding your Unique ID is probably not going to come from gathering your employees around a table and asking for ideas. Go ask your patients. Not just in a survey. Go out and actually talk to them. Why do they love you? Why do they keep coming back to you? Why do they believe in you and refer you to others? Is it because of …

Product
Experience
History
Price
Location
Value
Quality
Personality
Reputation

This question may be the hardest question to answer in business, but also the most important. Trust me, even if it takes months to accurately name Unique ID it is worth the effort in the long run.
Digital Marketing & Advertising:
The development of Digital marketing since the 1990s and 2000s has changed the way brands and businesses use technology for marketing. As digital platforms are increasingly incorporated into marketing plans and everyday life, and as people use digital devices instead of paper, digital marketing campaigns are becoming more prevalent and efficient.
The Four Components of Digital Marketing

Search Engine Optimization

Social Media Strategy

Email Marketing
Pay Per Click (PPC) Campaign
In marketing, promotion refers to any type of communication used to inform or persuade target audiences of the relative merits of a product, service, brand or issue. The aim of promotion is to increase awareness, create interest, generate leads, sales and create brand loyalty.
In this post, you received only an overview of Promotion.  If you'd like more details and examples, click here to email me.
In the next publication, I will review Pillar 5 of a Winning Strategy- Sales.  Until then, remember to dream big, take risks and discover the CEO of YOU™!
Need help developing your Unique ID?
Sign up for our CEO of YOU® Business Consulting today!
[vc_row][vc_column width="1/3″][/vc_column][vc_column width="1/3″][vc_btn title="Sign up" style="flat" shape="square" color="pink" size="lg" align="center" link="url:https://optometrydivas.com/ceo-of-you-consulting/|target:_blank"][/vc_column][vc_column width="1/3″][/vc_column][/vc_row]