Diva of The Week – Frances Silva, OD, MS, FAAO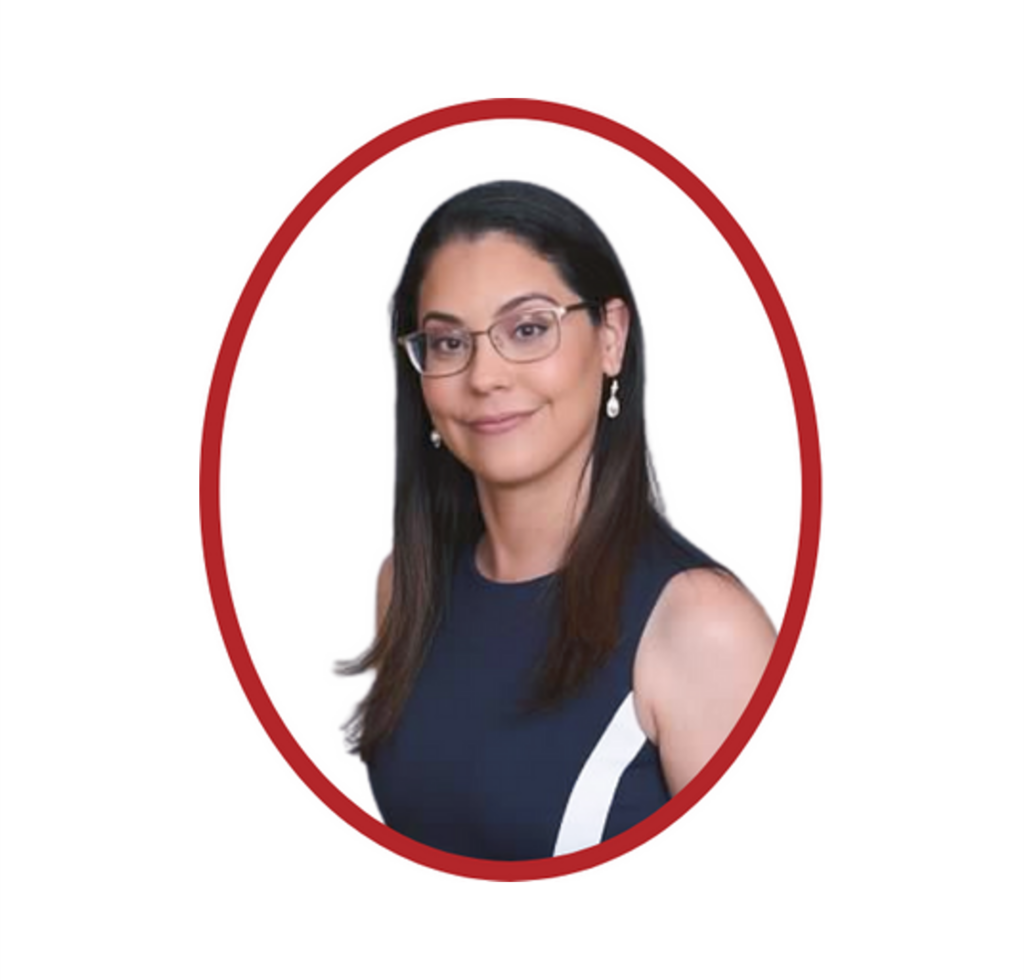 Ambassador Candidate - San Antonio, TX Chapter
The featured Diva for this week is Dr. Frances Silva. Read the feature to discover why Frances believes Optometry chose her and why she became a member of Optometry Divas.
1. Tell us a little bit about you?
2. What made you decide to become an Optometrist?
3. What Optometry school did you go to?
4. Where do you currently practice and do you offer any specialty services?
5. Why did you join Optometry Divas?
6. Name 1 to 3 hurdles you personally faced in your career and how did you overcome them?
7. If you could go back to when you were a student, what advice would you give yourself?
Do you have a product or side business you'd like for us to include in your feature? If so, write a brief description of the product and/or service below plus the link where the readers can learn more about it.
I currently serve as an Optometric Physician Consultant for Partners Insight. I assist interns, recent graduates, or seasoned optometrists find their ideal employment opportunities. This organization provides assistance for optometrists interested in any modality with every aspect of the business to allow optometrists focus on high quality patient care. I am proud to be part of a team that serves in such a great capacity to ensure all optometrists succeed and excel. Here's the link where you can learn more.