Diva of the Week – Lachionte' Culpepper OD, MS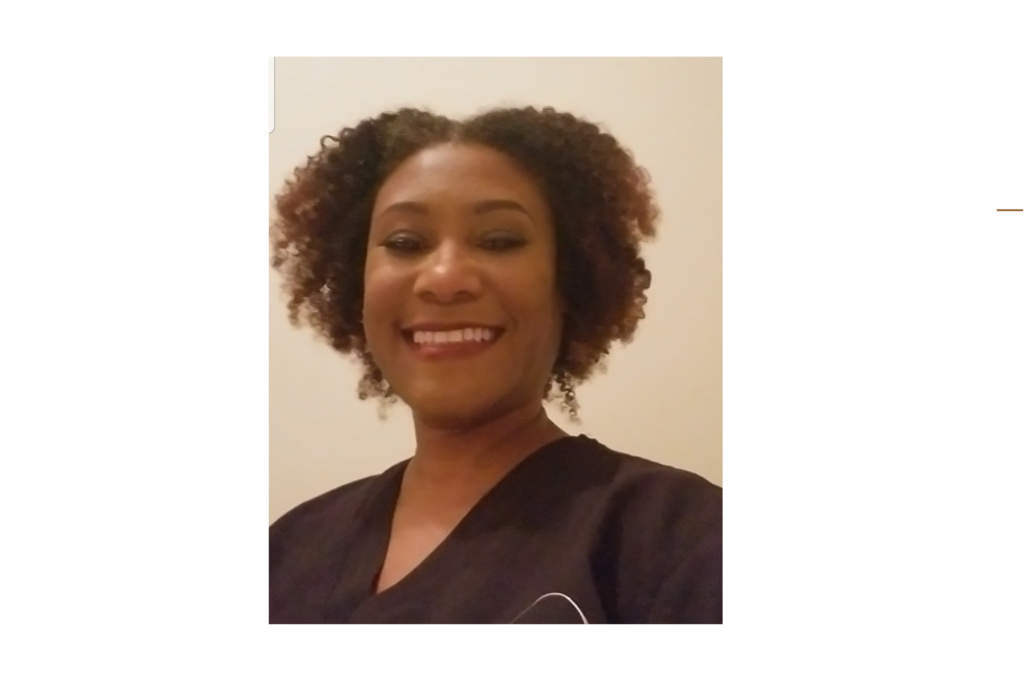 Ambassador - Atlanta, GA Chapter
The featured Diva for this week is Dr. Lachionte' Culpepper. Read the feature to discover how Lachionte' started thinking outside of the box to create her Optometry path.
1. Tell us a little bit about you?
2. What made you decide to become in Optometrist?
3. What Optometry school did you go to?
4. Where do you currently practice?
5. Do you offer any specialty services in your practice?
6. Name 1 to 3 hurdles you personally faced in your career and how did you overcome them?
7. If you could go back to when you were a student, what advice would you give yourself?
Do you have a product or side business you'd like for us to include in your feature?