Inspiration for The Week – Reach Higher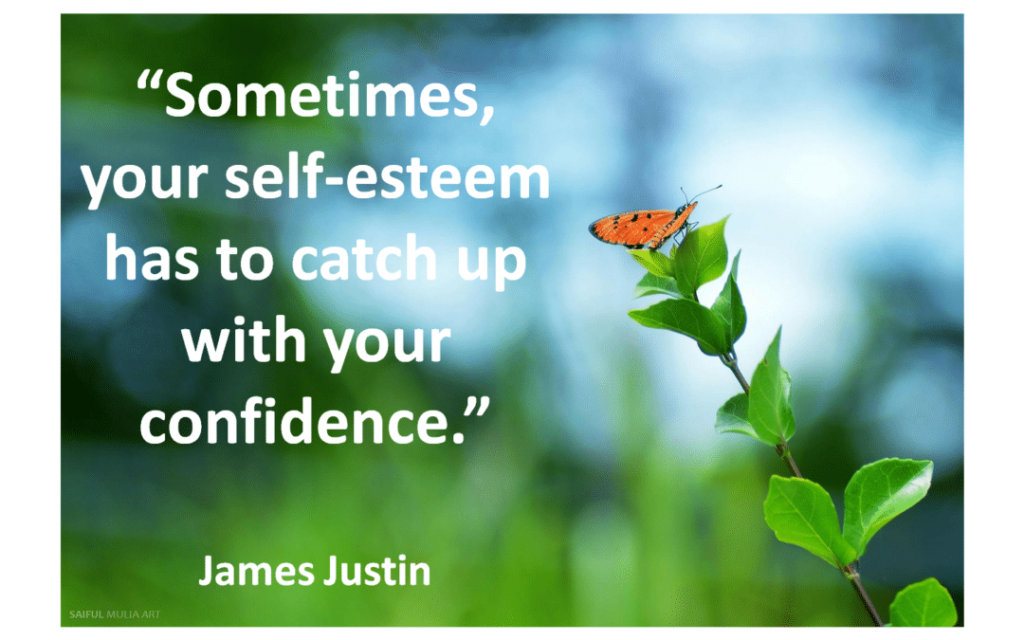 The terms self-confidence and self-esteem are often used interchangeably. However, they're not synonymous. Confidence is a measure of faith in one's own abilities; whereas esteem is about your overall evaluation of your worth as a person. It is possible to have high self-confidence in one area in life and still have low self-esteem.
Self-confidence
Confidence is about knowing what you can and can't do and trusting in your abilities. Individuals who are self-confident may be more willing to take on challenges as well as to take responsibility for their actions. They can experience failure and vow to try harder in future endeavors. Of course, the more they are successful, the more confidence they gain.
Self-esteem
If confidence is a matter of trust, esteem is an assessment of value. It is possible for an individual to be confident in certain areas of his or her life and still have low self-esteem. For example, an OD who trusts him or herself in the exam room but isn't confident in practice management may believe he or she is not intelligent.
When we go through uncertain times, we can lose trust
That you have the ability to achieve your purpose.
That you promise to take action.
That you understand that your thoughts will gradually transform into a physical reality.
That you promise to dedicate time to ensuring that these thoughts become real.
That you understand the importance of self-confidence and promise to spend 10 minutes a day working on this.
That you will never stop trying to achieve your goals.
That you are willing to serve others, and in turn will get others to serve you.