Limiting Beliefs Workshop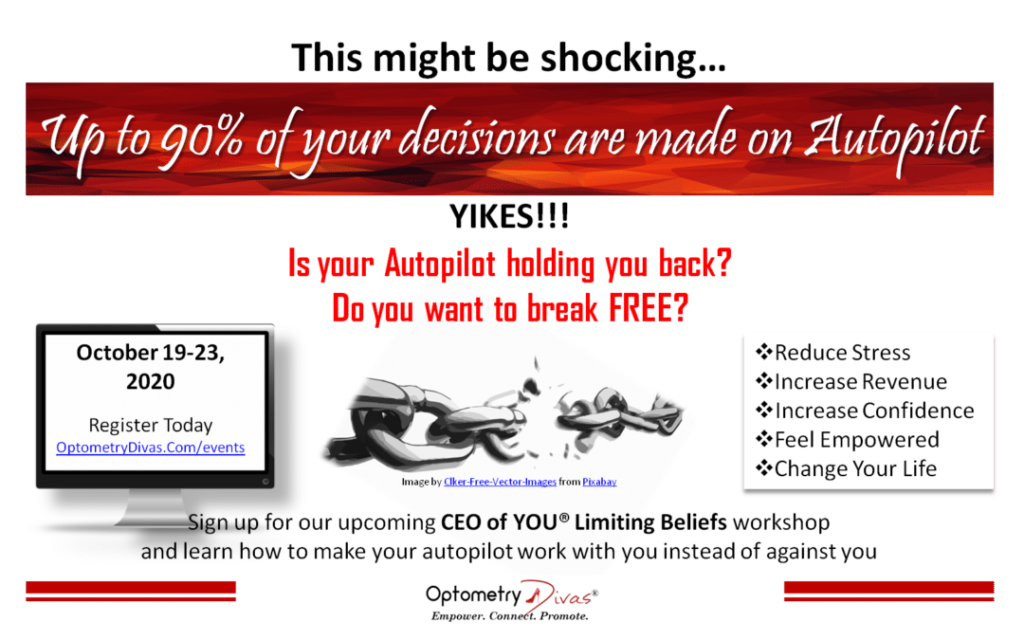 Have you ever made a statement like "I'm not good at math" or "private practice is not for me" or "why does this always happen to me"? These are examples of limiting beliefs that put you in a corner of your own making and often falsely define you.
Watch the full recording to learn how to break free from limiting beliefs.
Click on the image below to print your workbook