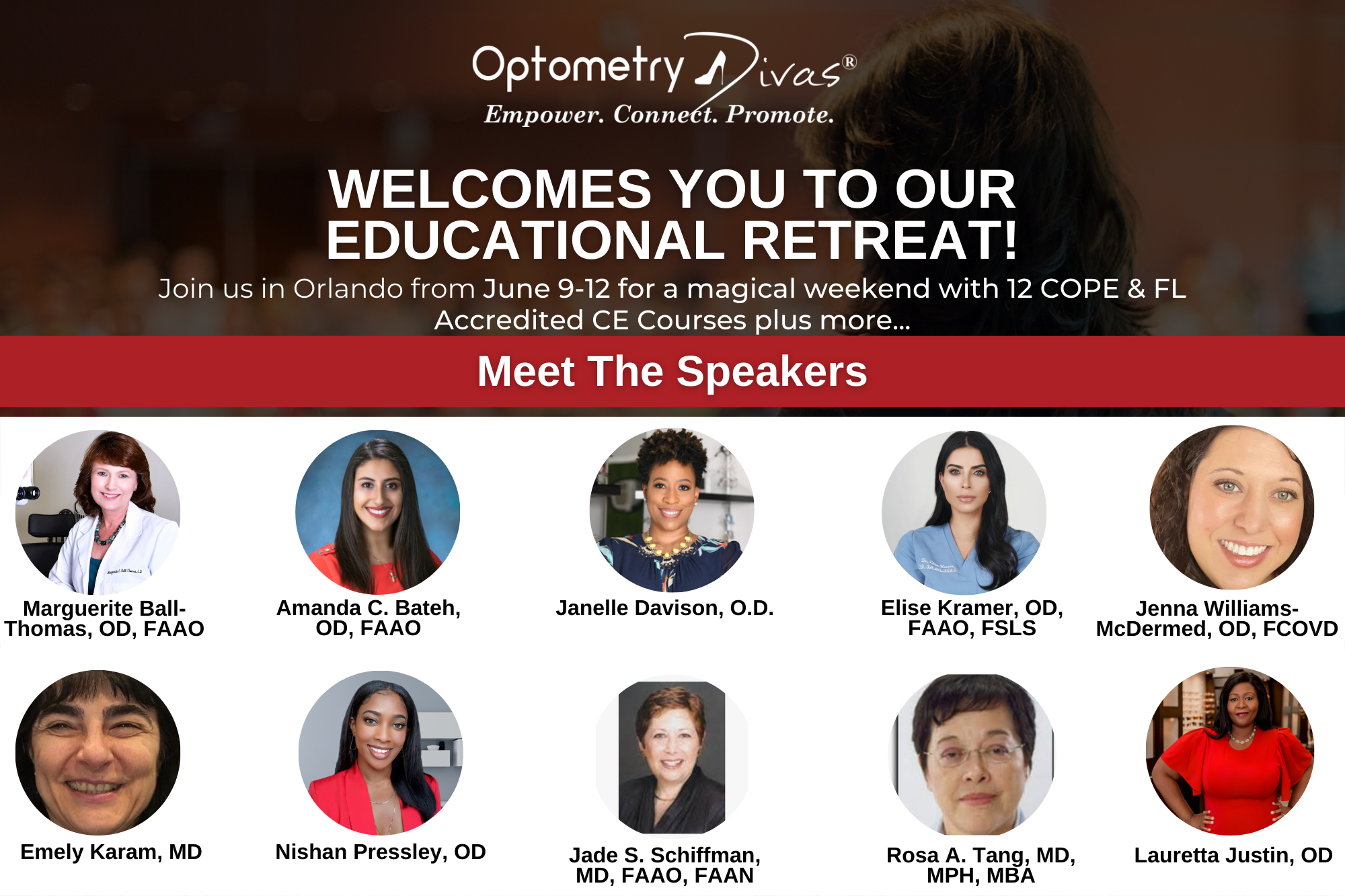 Our 2nd Annual Educational Retreat is coming up and it's going to be magical!
This event is packed with 12-HR COPE & FL Accredited CE, Staff training, Two different bootcamps to help you succeed in your practice, PLUS meals are included.
We're also excited to bring back the CEO of You® Scholarship for 3rd OD year students.
Click HERE to apply for and donate to scholarship.
Sponsored by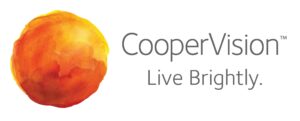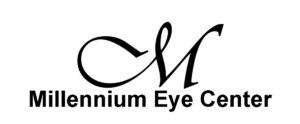 Click HERE to learn more about the 2022 Mother's Day Giveaway.
Click on each image link below for detailed information for each event
WATCH THE VIDEO TO LEARN MORE & GET TICKETS BELOW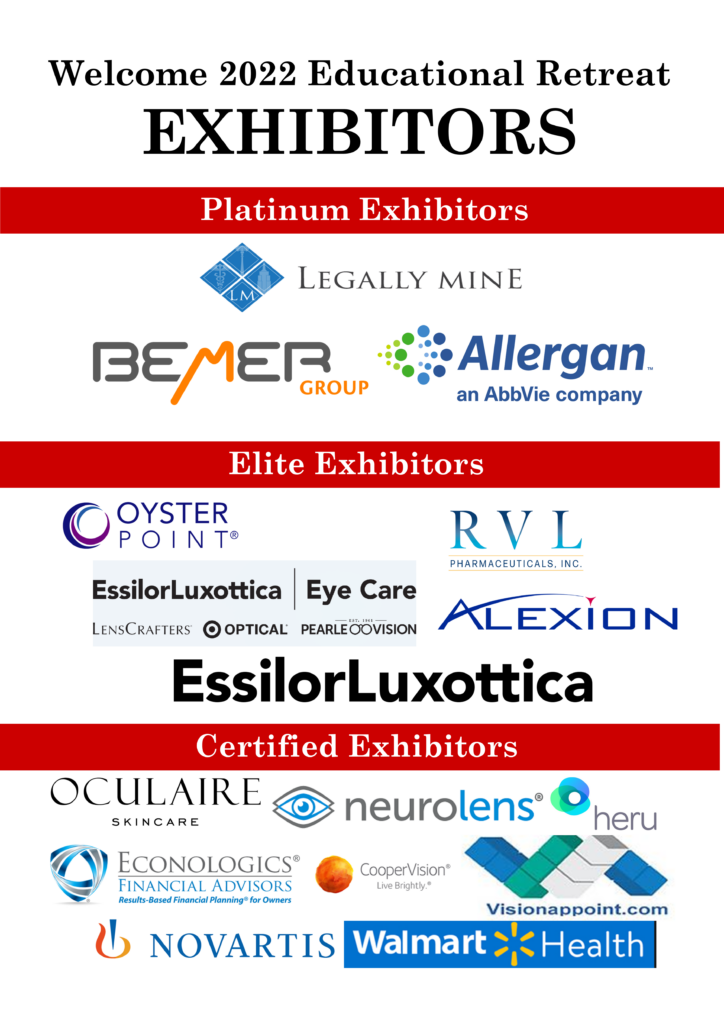 Here's how to get tickets and register for the event:
Chose the tickets you want to add to you registration.
Click the plus sign on the right of the ticket to select the quantity you want to add to your cart.
Then, scroll down and click on the "Get Tickets" button to be directed to the registration form.
Complete the form and then click on "Checkout now".
Enter your billing information in the checkout page and process payment. 
Elite Divas, please log in to see your applied membership discount in your cart.