Happy Birthday To Our Founder!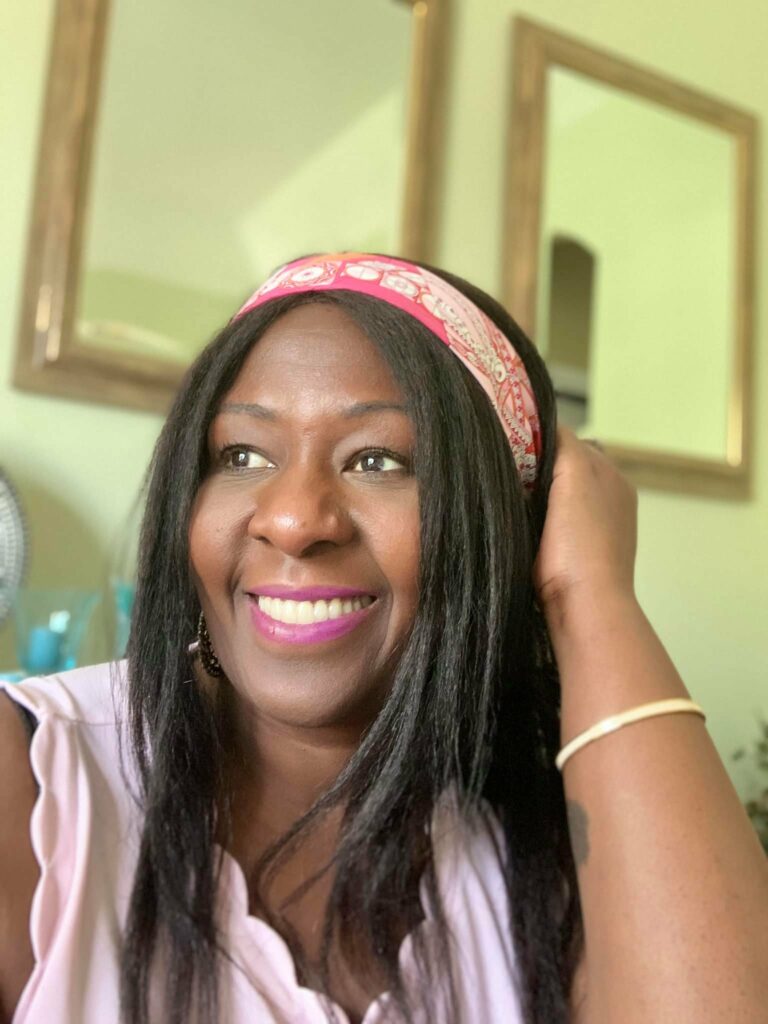 "One of the most rewarding aspects of my life is the privilege to #empowerconnectpromote the success of women optometrists worldwide. It is truly a priceless blessing!" – #DrLaurettaustin
Join us in celebrating the remarkable and inspiring Dr. Lauretta Justin on her special day by leaving a comment below! Happy Birthday Boss Diva!!!
Share Your Comment Below!