Lead Automation Systems builds simple but effective marketing automation systems that help you generate more qualified leads while saving money on marketing costs. The end goal of their marketing systems is to save you time so you can do what you do best and that's focusing on servicing your customers and patients.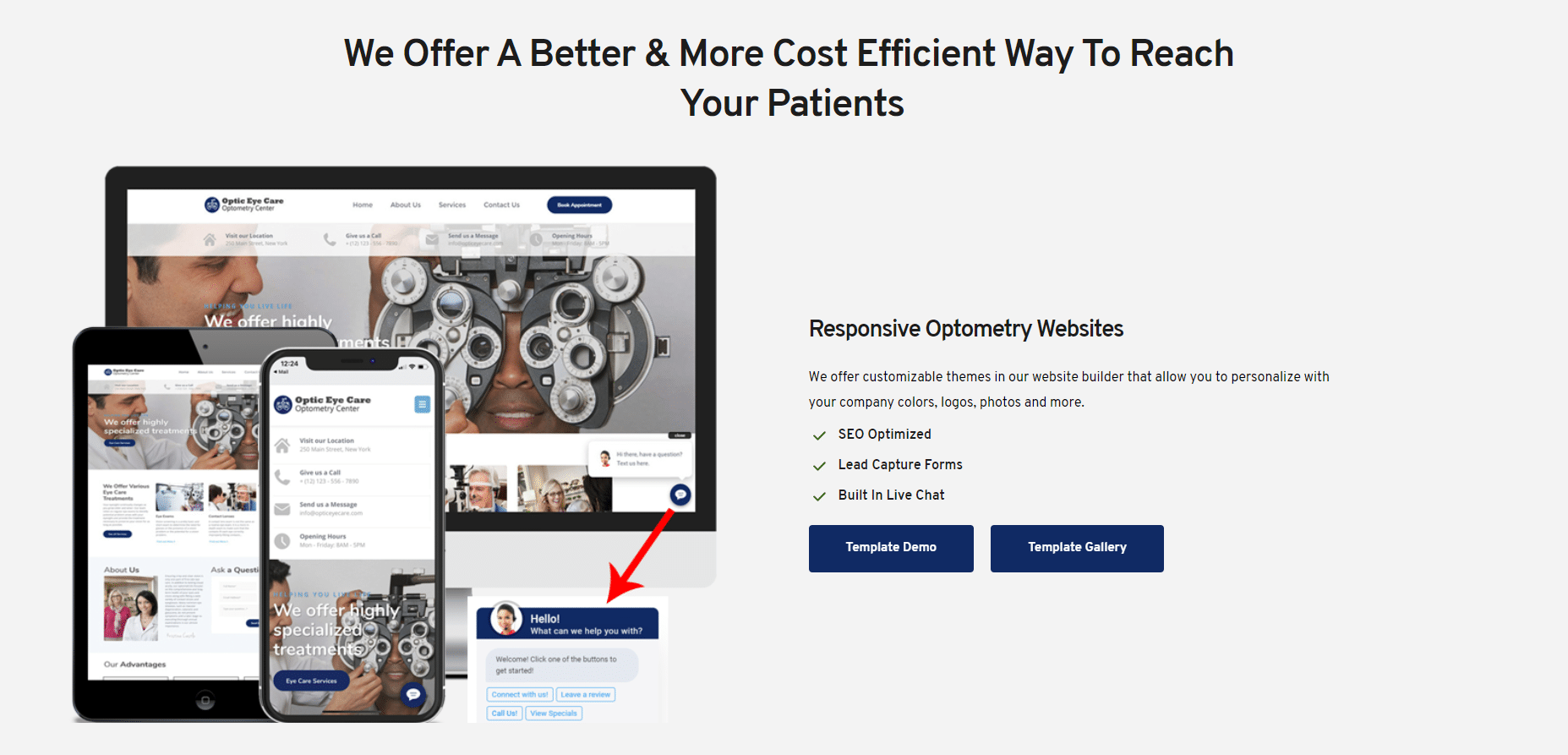 The 6 Core Marketing Systems
That All Optometrists MUST Have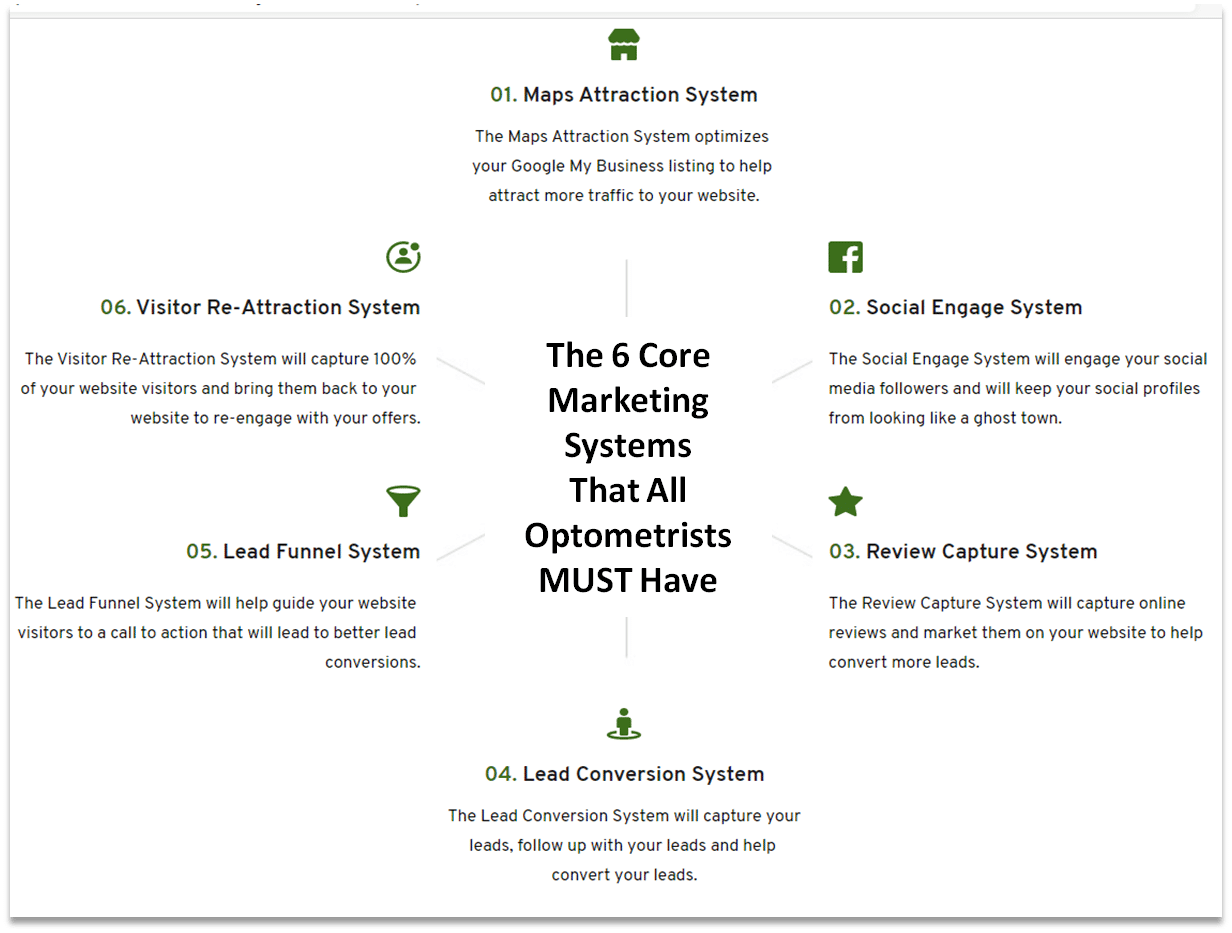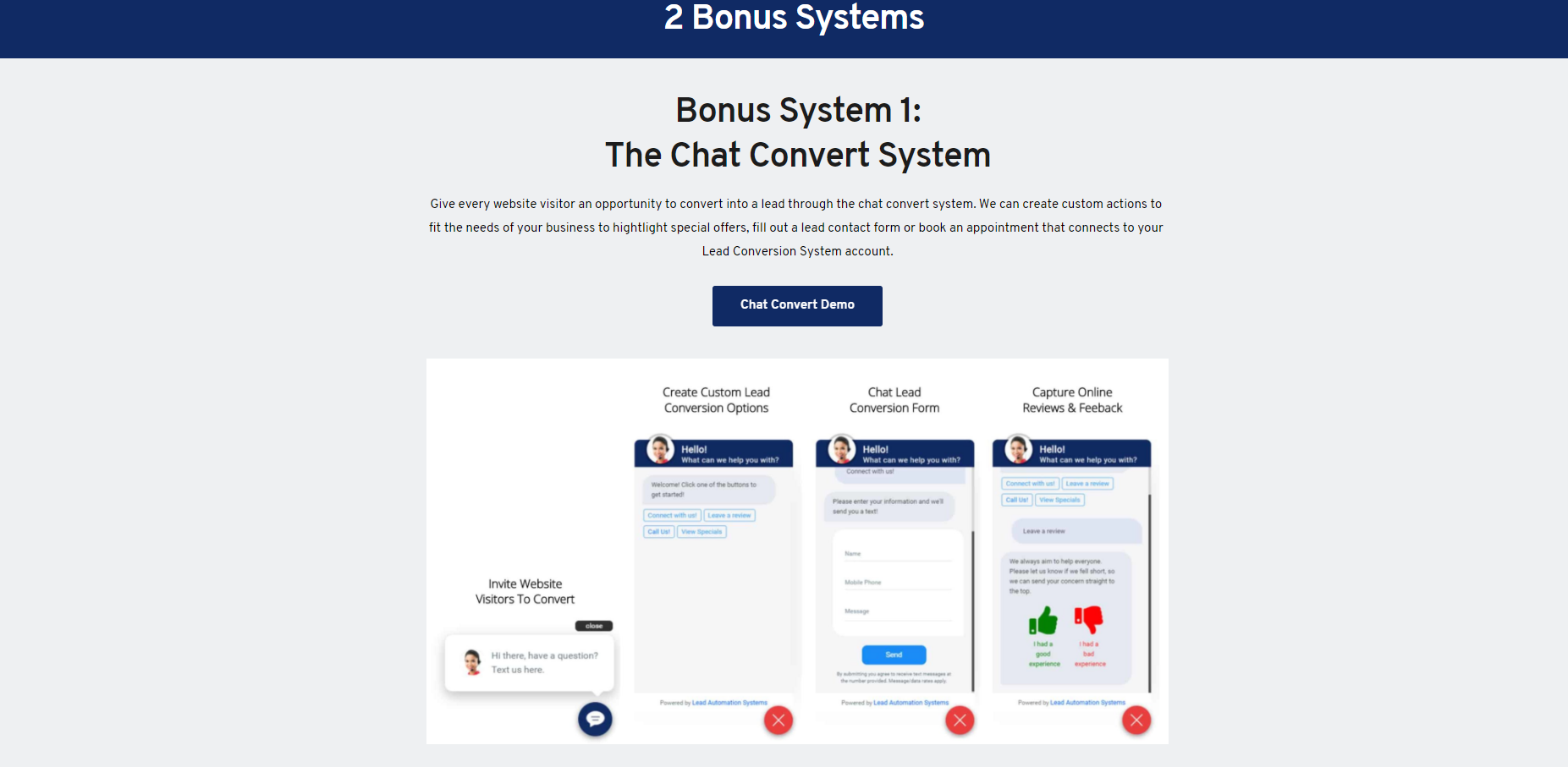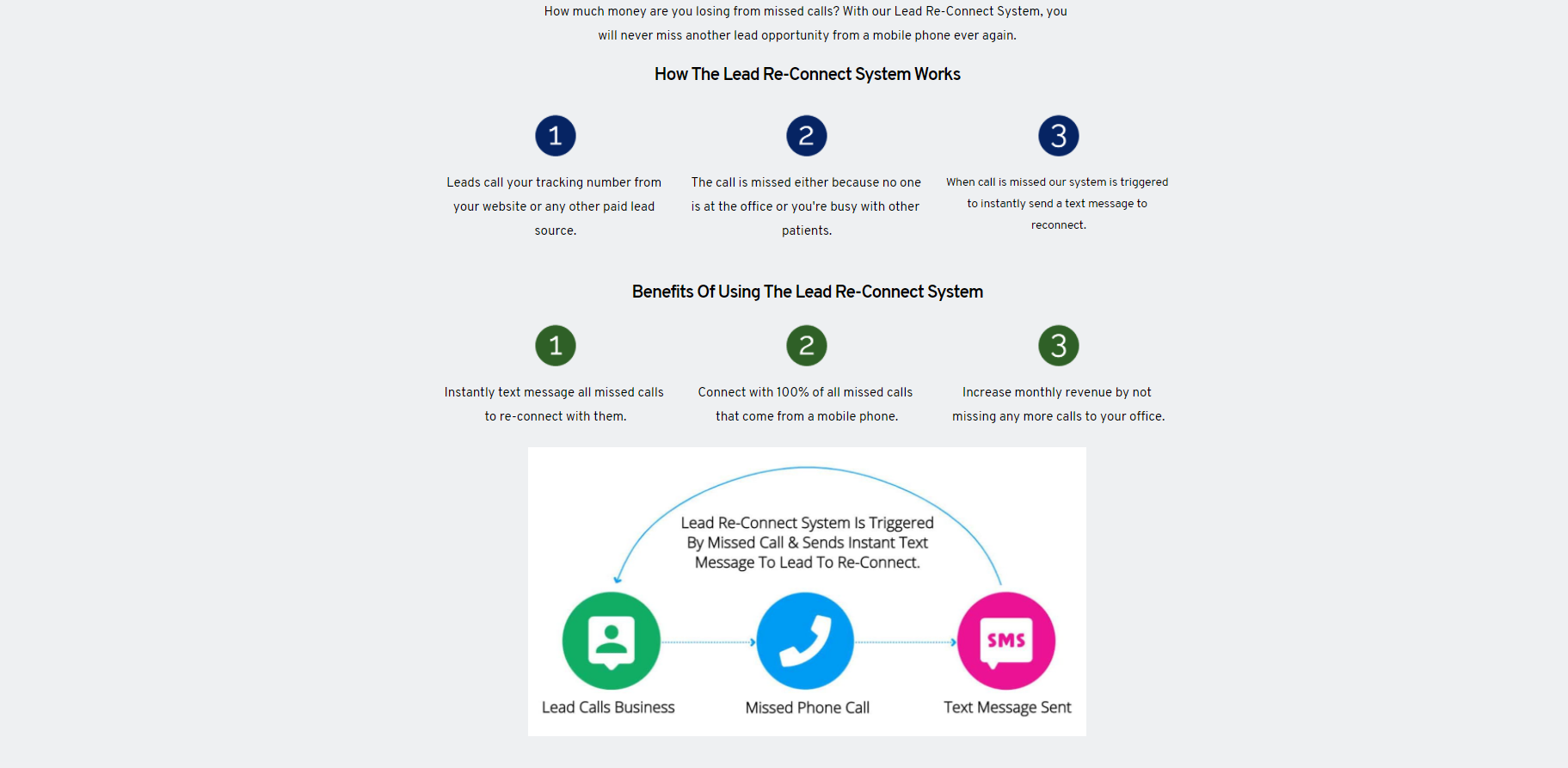 Complete the request form below to learn more.
Lead Automation Information Request