Thought Leader of the Year 2022 Nominee – Nishan Pressley, OD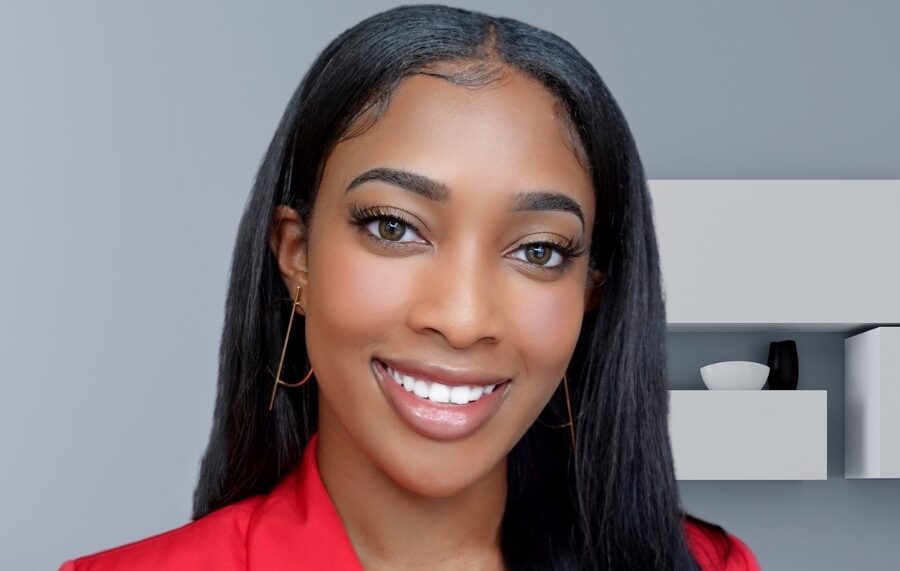 2022 Thought Leader of the Year Nominee - Orlando, FL
Tell us a little bit about you?
What is your why for doing what you do?
What contribution have you made to the profession that is most meaningful to you?
How would you use being the recipient of this award to empower other women ODs?
What advice would you give to someone who looks up to you as a role model?
To reach Dr. Nishan Pressley, you can email her at [email protected] or find her on Instagram @AsdDrNish
If you'd like to cast your vote for Dr. Nishan Pressley, click on the button below.