Dr. Lauretta Justin is Featured on Yahoo Finance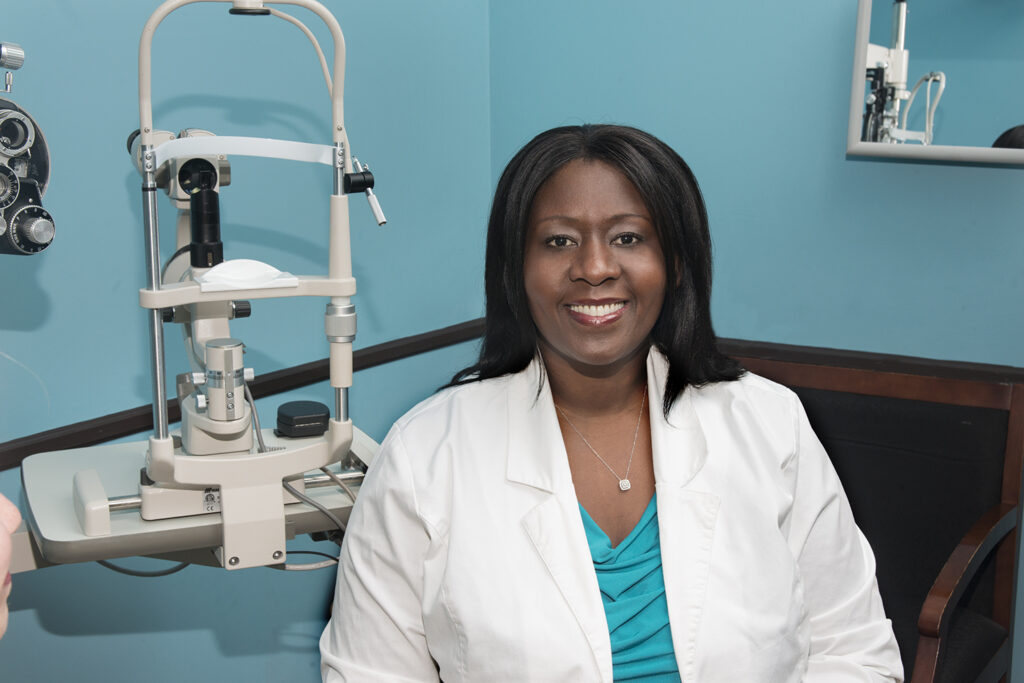 Congratulations to our founder, Dr. Lauretta Justin for her feature on Yahoo Finance!
In it, she talks about her journey as a private practice owner. If you're looking for inspiration to dream big in spite of major challenges in your life, this is a must-read.