I Have The Power to Change My Life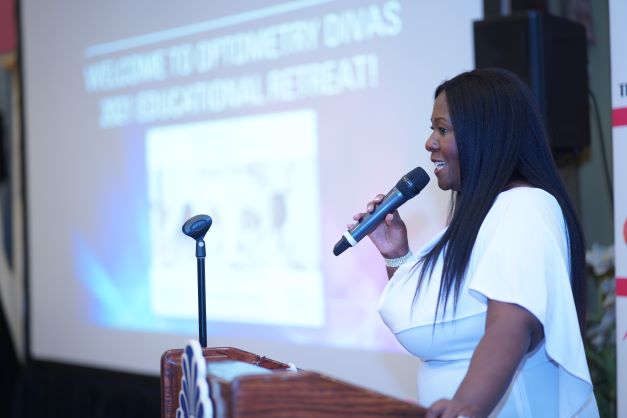 Last year, I was honored to be one of the recipients of the 2021 Thea Award of Excellence for mentoring. In my award acceptance speech, I shared how these 8 words changed my life.
During this national women's history month, I want to remind you that you are more powerful than your circumstances.
No matter the magnitude of the challenges you're facing in your life, family, career, or business; the power to create the change you want, resides in you.
Watch the video!