Scleral Contact Lens Workshop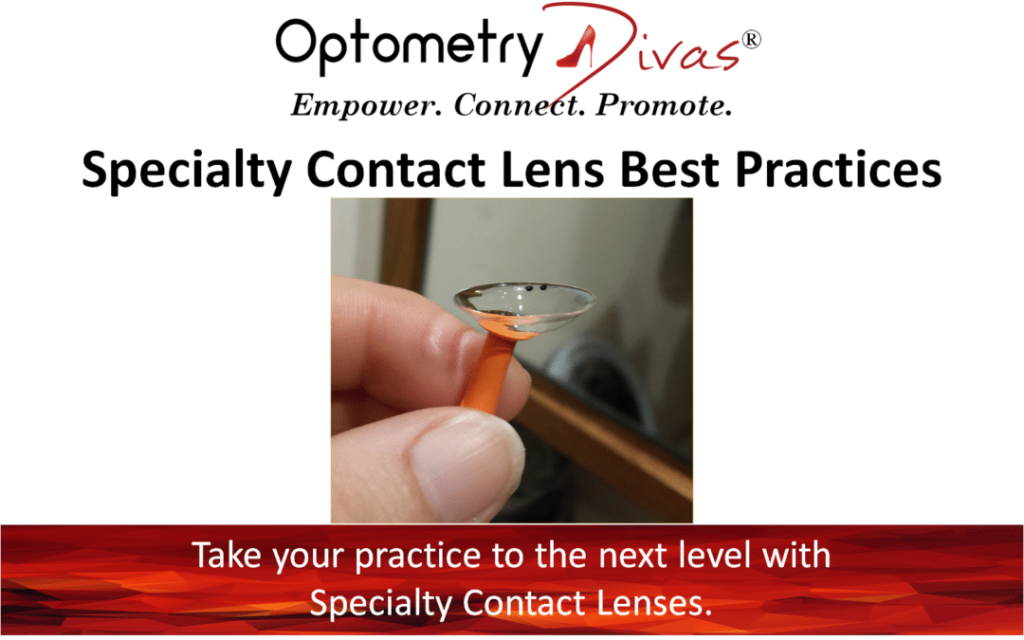 This presentation aims to introduce scleral lens design and application to the primary care optometrist. He or she will learn scleral lens fitting basics and gain knowledge on how to identify and troubleshoot common complications encountered when fitting scleral lenses.
Watch the full recording:
Click on the image below to print your workbook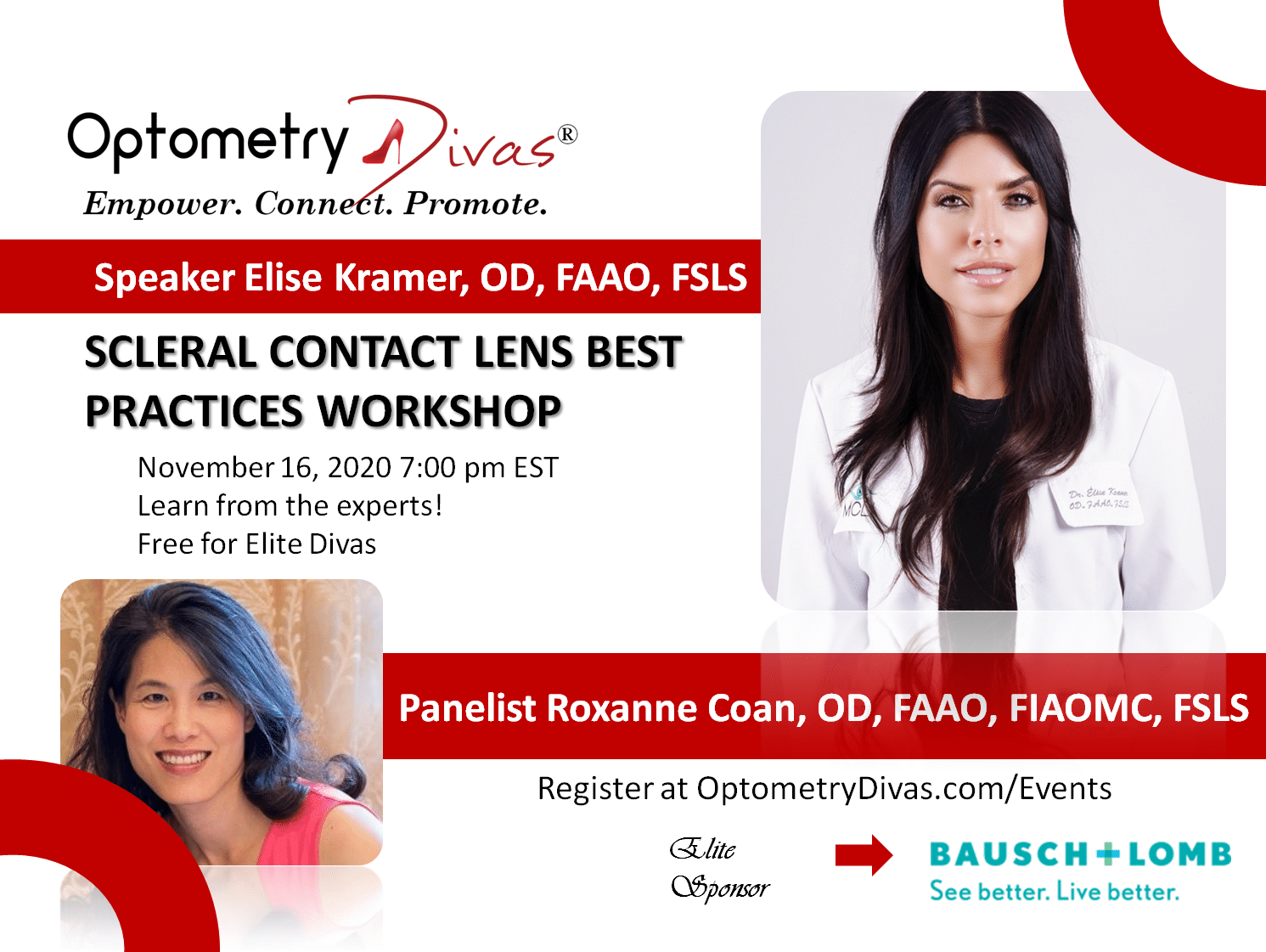 Bausch and Lomb – Alden Optical's Zenlens is a mini-scleral, fully vaulting lens co-designed with Jason Jedlicka, OD. Zenlens allows you to fit a wide variety of corneal shapes and sizes using a single fitting set and fitting philosophy.
Click on the image below to learn more about
ZenLens Products