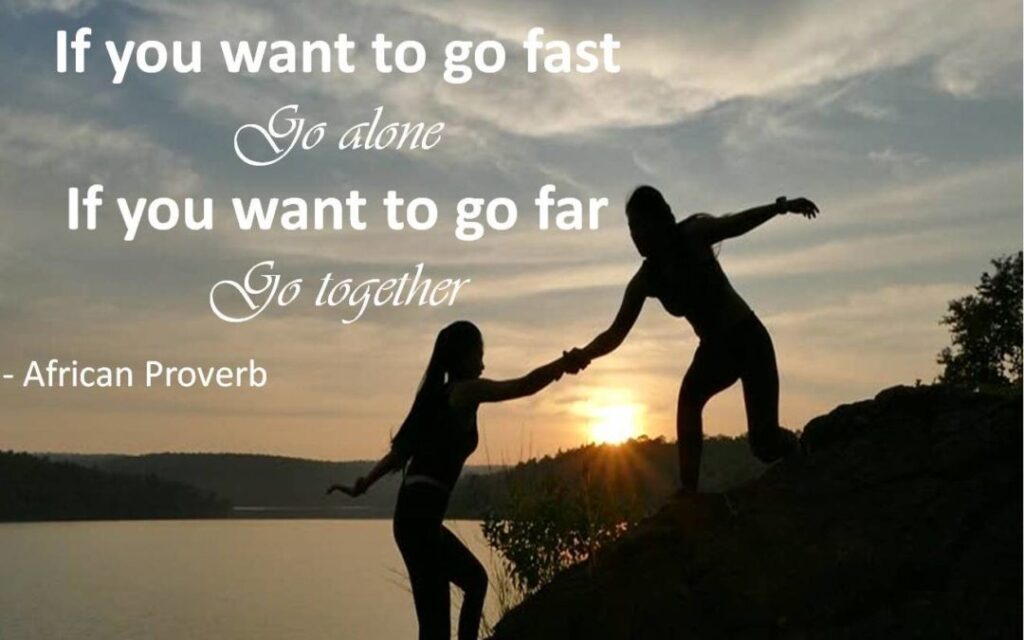 All we really want is for someone to relate.
Do you ever feel alone in your struggles? Do you wonder if there are other women out there feeling the same things you're feeling, the stress, the juggling, the guilt, the overwhelming feeling that you're in over our head? How would you feel if you discovered that there are other women going through the same things?
That would be comforting, wouldn't you agree? YES!!! Well, you are not alone. You are not the only one who struggles. And you are not the only one who feels like those struggles will win. There are other women out there, just like you who feel the same way.
That is why we feel so strongly about our mission at Optometry Divas, because we are all in this together. We need each other.  We need to connect. To bond with others  who feel the same way we do, to reach others who feel isolated and to let them know we're here for them too.
When we connect with each other, we feel understood. When we are able to talk about our feelings and not have someone look at us like we're crazy, like they have no idea how the things we're feeling really feel, like they couldn't even imagine; it changes everything.
We all just want to belong. We want to be able to retreat somewhere we feel comfortable, somewhere we feel welcome with no judgement, somewhere that feels safe.
When we come to the realization that we're not alone, it helps us face our challenges head-on. My message for you today is this:
You are not alone in your struggles, no matter how small and un-relatable you think they may be, no matter how overwhelmed, stressed or guilty make you feel, there are others out there feeling that same way.
In our events, you can connect with others just like you, who are facing the same things you do every day.  Together, we can empower, connect and promote each other. Together, we can go much farther!
All we really want to know is that we're not alone, and I'm here to tell you that you're not.
Click below to find a meeting near you and register today.  I look forward to seeing you soon!
Upcoming Event
[vc_row][vc_column width="1/3″][/vc_column][vc_column width="1/3″][vc_btn title="Register Today" style="flat" shape="square" color="pink" size="lg" align="center" link="url:https://optometrydivas.com/events/|target:_blank"][/vc_column][vc_column width="1/3″][/vc_column][/vc_row]